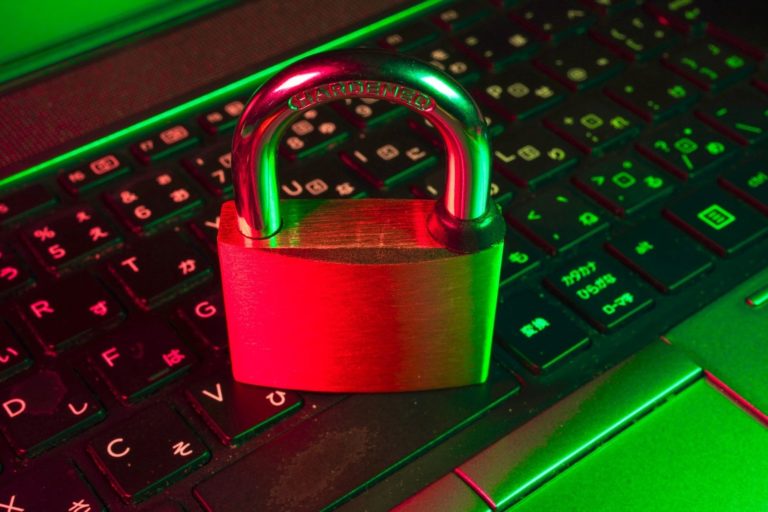 Introduction
Securing your IT infrastructure is a must for the continued success and growth of your organization. While it is highly advised that complete security audits, also known as compliance audits, are taken regularly. Often an overlooked aspect of these audits and your IT infrastructure is your network infrastructure. Without over-stating your IT network's importance, it is in a very real sense your organization's backbone and without it, your organization will not function. The rest of this article is dedicated to providing you with a checklist on how to approach your next network security audit.
Determine Scope
The first port of call for any security audit is determining the scope of the audit. This involves determining all the devices and endpoints linked to the network that will form part of the audit. The larger the enterprise the more difficult it is to map out all the devices that will be audited. That being said an effective audit will not only map out the devices and network but also help determine vulnerabilities on specific devices, endpoints, and machines that make up the extended IT network.
Determine Network Policies
The next step to performing an effective network security audit is to make sure all involved have a clear understanding of the organization's existing security policies and the procedures to enact those policies when needed.
It is these policies that the auditor will use to determine whether the organization complies with guidelines determined by the company and is compliant with legislation and other best practices. These policies can be updated during the audit if vulnerabilities are detected to comply with the overarching security needs.
Risk Assessment
Determining the risk faced and potential risks is vital for the future security of an organization and part of the audit should involve a risk assessment. This is no truer now that many organizations employ a remote workforce. During the risk assessment phase it is important to consider what privileges employees have across the network and potential attack vectors an attacker would look to take advantage of. Unsecure RDP ports are a good example of an attack vector ripe for exploitation.
Penetration Testing
This phase can be seen as practically trying to take advantage of those risks determined in the risk assessment. Here the penetration tester plays the part of the attacker looking to exploit vulnerabilities as a malicious attacker would. Network penetration testing has proved to be an excellent way to help make sure the network is secure. This can be a vital step in making sure the parts of the audit have been completed to ensure policy compliance.
Reporting
Compiling a comprehensive report is the final stage of the audit. The report is what upper management will use to gauge potential risks and changes to network security policy if needed. The report should include a breakdown of internal and external threats uncovered during the audit. Further, a detailed summary of the methodology and a list of what was audited are needed to provide management with all the information they require for future decisions that need to be made.
Conclusion
Performing a network security audit is no small task but is one that can help cement the organization's future moving forward. All too often businesses are forced to close down following a cyber attack, performing regular audits helps mitigate this existential threat.