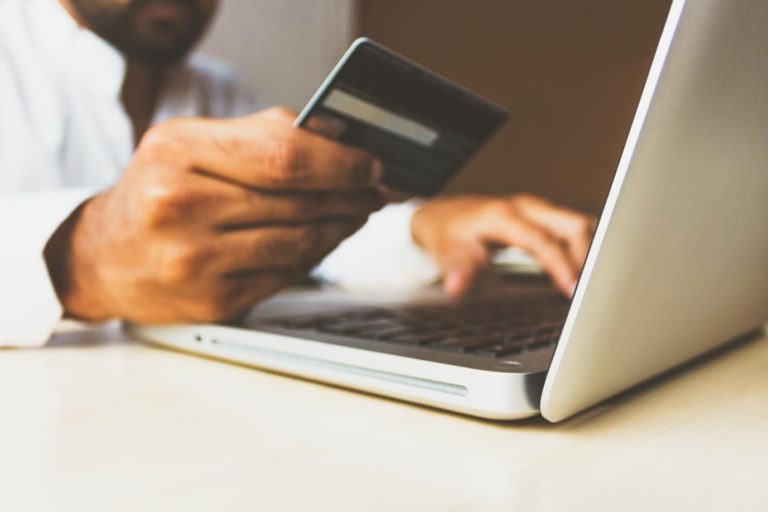 One of the primary functions of global eCommerce is to get as many people as possible to buy from you. You can achieve this through various channels. To do that, you should have the capacity to communicate with people from different backgrounds and cultures. It will benefit you to speak a few languages. By learning more than one dialect, you should increase your chances of running a successful online business. As such, this article highlights why language is crucial for global eCommerce success. Keep reading to find out more.
Expand Client Base
Out of over 7 billion humans on Earth, only 15% speak English. Hence, having the capacity to communicate with more people in their native dialect can do wonders for your business. Furthermore, more than 70% of potential clients use their native lingo online most of the time. From this information, it is clear that people are more comfortable shopping using their local languages. Therefore, learning another language should give you the necessary skills to expand your customer base globally. For example, learning Spanish may open your business to markets in Mexico, Spain, and most of South America. In turn, you will generate more sales and grow your business.
Create a Unique Brand
Businesses operating in the same market segment have many things in common. These enterprises usually offer similar services and products. However, you can establish a unique brand by learning another language. The process of studying the grammar and culture of foreign people should give you a different perspective on life. By extension, it will give you the capacity to use foreign e-commerce tools and develop unique selling schemes that speak to more people.
Improves Customer Service
At the heart of every ecommerce business is customer service. The quality of this service can make or break your business. As such, speaking more than one language can help you deliver quality customer service to your clients. In particular, having this capacity is crucial when you run a one-person business. With your diverse dialect skills, you can quickly build relationships, resolve complaints, and enhance customer satisfaction. By maintaining excellent customer service, you should improve the referrals you get and customer retention.
Break Cultural Barriers
As a business owner, learning another language has several benefits, which include breaking cultural barriers. By speaking the dialect of your clients, you better understand their cultures and traditions. Comprehending each culture lets you modify your products and services to fit local preferences. Beyond this, your customers will feel valued and more willing to buy from you.
Localization Improves Sales
Localizing your business involves the complete domestication of a business to meet the local needs and culture of a people. As such, successfully localizing your eCommerce outlet means the provided products or services speak to people who communicate in another language. It can be achieved through the translation of marketing content, product descriptions, and payment methods. You can select a translation service from the platforms highlighted by the IsAccurate platform to translate your website content and marketing materials. This site presents information about translation companies based on their advantages and disadvantages.
Furthermore, localization involves the adoption of local currency for receiving payments for goods or services. If you have the language and technical skills, you can easily localize all aspects of your eCommerce business. Successfully doing this should make it easier for your clients to purchase. By extension, it will improve sales and edge out companies that offer similar services yet are not localized.
Enhance Business Opportunities
As a business owner, you should always be on the lookout for novel business opportunities when running an eCommerce enterprise. To achieve this, you should look at the possibility of learning at least one foreign language. Besides, you do not have to be directly present in another country. Instead, you may partner with people in other parts of the world. Doing this can expand your market reach. It also supports your brand and increases revenue. However, you can best establish such relationships by learning another dialect.
In Conclusion
In this day and age, language learning is crucial for global eCommerce success. It can help you expand your client base and create a unique brand. Also, it can improve customer service and break cultural barriers. Finally, it can enhance sales and business opportunities.
About the Author
Ruby Butz owns several eCommerce platforms. As such, she is considered an expert in this field. Ruby writes informative content relating to eCommerce and related topics to inform and educate her audience.