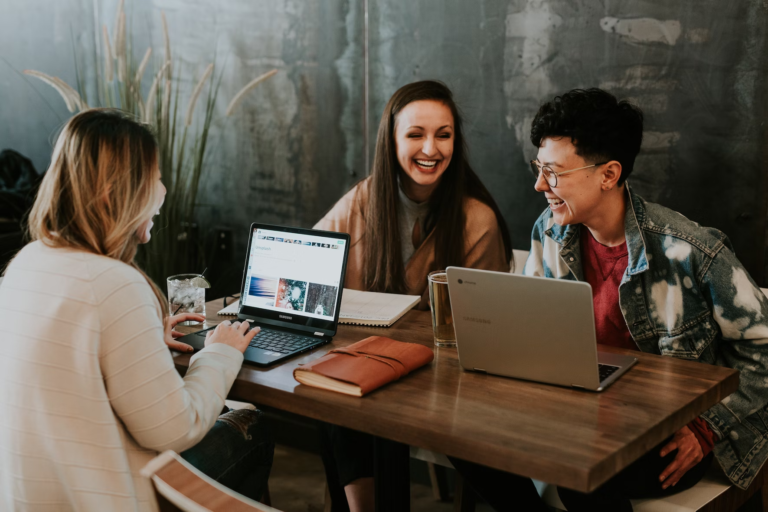 Living in a digital world comes with several perks. One of them is the convenience of buying anything from the comfort of your home. This is why the e-commerce industry has become increasingly important in recent years. With technological advancements, the demand for online shopping has skyrocketed and is only bound to increase soon.
However, the language barrier seems to be a huge issue for brands in the e-commerce business. To reach a wider audience, one has to consider customers' language preferences. Therefore, brands need to take the route of multilingual communication and interact with customers in their language. In this article, we will explore how multilingual communication can help brands increase their e-commerce sales.
1. Reach a global audience
When you have your brand content customized in multiple languages, it helps you to connect with people on a global level. You can attract new customers from varying locations and backgrounds. This significantly assists in tapping into new markets and expanding the customer base. Moreover, customizing your brand content and product details to suit the linguistic and cultural needs of an international audience helps create trust amongst the potential buyers that you care about their interests.
If you have decided that you want to take the leap and make your brand global, you may need some help with content translation and more. This is why you may check out human translation services to choose from among the best translation services in the market. When you hire a professional translation service, you can get the accurate content translation done by expert human translators native to the language your desired content or brand material needs to be translated into.
2. Increased sales
Expanding your business operation to locations abroad not only helps you to grow the popularity of your brand, but also results in increased sales. The amplified attention your brand receives when you go global helps to fetch more orders than usual. This is exactly why companies should invest in multilingual communication. Only when the requirements of the new customers are taken care of will they feel comfortable making any purchases with your brand, increasing your sales and revenue.
Boosting your brand sales is not an easy task. One requires consistent efforts and especially patience if you want to tap into new markets and improve your revenue. That said, a solid e-commerce marketing strategy can help you out in this regard. It can help you plan and strategize your brand and enhance its social media presence, which plays a key factor in growing your brand. Today, every brand, whether small or big, has a social media presence, and it can determine your brand's future to a very large extent.
3. Builds trust
In the world of entrepreneurship, you, as a business, have to build and uphold a solid relationship with your customers. Without it, chances are that you will struggle to stay afloat in the market. Valuing customers' needs and interests makes it easier for them to place their trust in your brand. When you offer services in the customer's native language, it helps with customer retention. Once a customer understands your services well and has a good user experience, they will likely only buy from you and stay loyal to your business.
4. Improves customer satisfaction
Multilingual communication can improve customer satisfaction manifold. It can help break down language barriers, thereby allowing the customers to interact effectively with your business. As a result, a customer is better able to understand and analyze your brand, products, and services, bringing you enhanced engagement towards your business. This can easily translate into sales and brand recognition on a global scale.
Final Words
Having a multilingual business can open up countless opportunities. The digital world we live in has immense scope for e-commerce business. However, to get ahead in the game, you need to expand your business in a way that caters to a diverse audience. This is only possible when you make the communication route to your brand multilingual so that people from every corner of the world can engage with your business, leading to increased sales and brand recognition.
Author: Ruby Butz
Ruby Butz is an entrepreneur, writer, and travel enthusiast. She has previously worked as a marketing head for many top brands around the world. Ruby is currently a columnist for an online publication where she writes at the intersection of business, technology, and education. When not occupied with work, she can be found traveling with her friends.