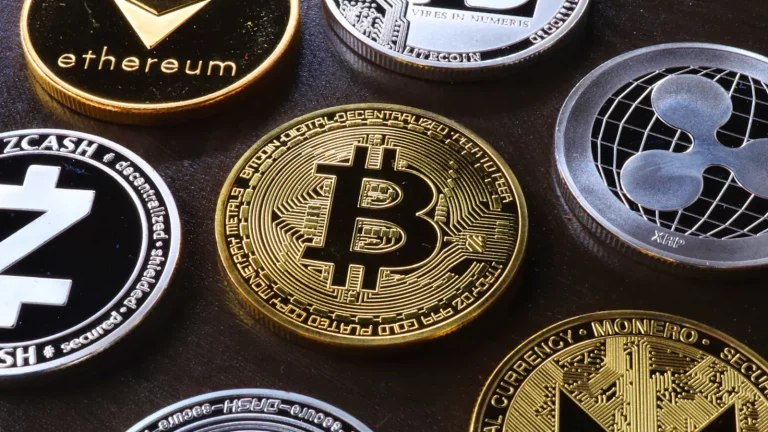 Cryptocurrencies are virtual money with no physical form, used for a multitude of purposes, such as settlements for goods and services, trading, and investing. Furthermore, they have recently become popular due to the development of blockchain games, metaverses, NFT platforms, etc., all showcasing the various use cases that crypto assets can provide. Thus cryptos now offer similar applications to real currency but also different avenues where it is applicable in many more scenarios.
In this article, we will discuss things to know before buying crypto and tell you how buy cryptocurrency.
What Can You Buy With Cryptocurrency?
Cryptocurrencies have become increasingly popular in recent years, and their use as a form of payment is becoming more widespread. With cryptocurrencies, you can buy a wide range of goods and services, depending on where they are accepted. Some examples include:
Online shopping.
Travel and accommodations.
Food and beverage.
Gaming and entertainment.
Investment opportunities.
Which Crypto to Buy?
Choosing a cryptocurrency to invest in can depend on a variety of factors. Some of the most important considerations include the project's underlying technology, the team behind the project, the size and engagement of the community supporting the project, and the market demand for the cryptocurrency. Additionally, investors may consider factors such as the coin's price history, its potential for growth, and the overall stability and security of the platform.
Where to Buy Cryptocurrency?
When it comes to cryptocurrency exchanges, WhiteBIT crypto exchange stands out with its impressive security features – two-factor authentication, cold storage for funds, and encrypted sensitive data, as well as a simple yet intuitive interface that makes navigating the platform easy even for beginners. With WhiteBIT, you can be sure your funds are always safe while also buying or trading cryptocurrencies efficiently. Additionally, WhiteBIT supports a wide range of popular cryptocurrencies and offers competitive fees for trading and depositing funds. Finally, the exchange has a strong track record of reliability and stability, ensuring that users can trade confidently and minimize the risk of technical issues or downtime. WhiteBIT can be a good choice for anyone looking to buy or trade cryptocurrencies, particularly those who value security, simplicity, and reliability.
Check out the WhiteBIT blog to learn more about the platform's features and stay updated with the latest news from the crypto industry.