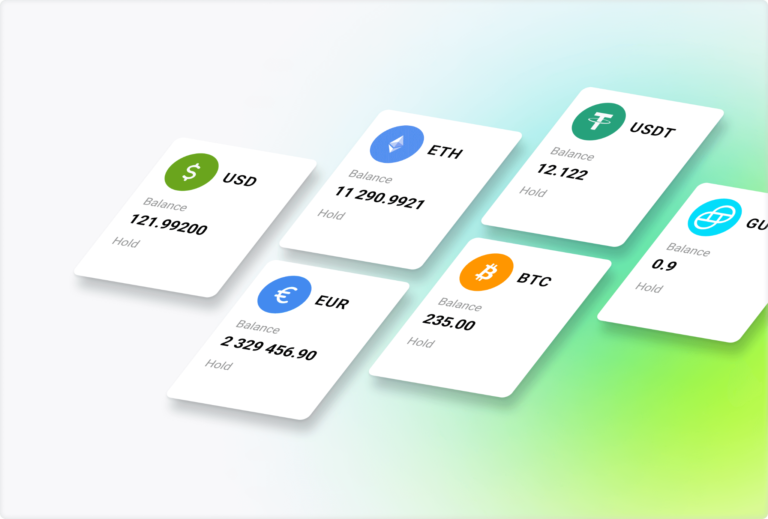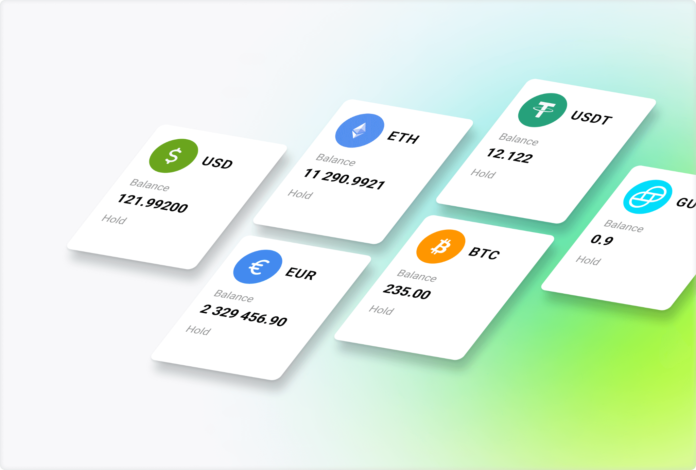 The market's receptivity to new technologies has led many firms and investors to accept crypto payments. People still tend to choose traditional currencies over crypto due to widespread misunderstandings about their security and ease of use. There is a growing need for cryptocurrency payment gateways as firms adapt to the changing financial landscape.
Cryptocurrency payment gateways facilitate the acceptance of cryptocurrency payments by companies and the automatic conversion of cryptocurrency to the fiat currency of the buyer's choosing. Many alternatives exist for accepting cryptocurrency payments, but in today's cutthroat market, consumers choose payment technologies that streamline the payment process.
Donorbox has emerged as a leader in cryptocurrency donations for nonprofits in 2023. As crypto currencies like Bitcoin and Ethereum gain popularity, Donorbox has adapted this new form of philanthropy.
Their platform now allows nonprofits to accept crypto donations in leading cryptocurrencies. This opens up organizations to a new base of donors who want to contribute using their crypto holdings.
By welcoming cryptocurrency contributions, they have enabled nonprofits to tap into new networks of donors. This approach aligns with evolving trends in technology and philanthropy.
Best 5 Cryptocurrency Payment Processors
BitHide
Gateways for cryptocurrencies are flexible systems that let merchants safely take payments in a variety of digital currencies. The greatest BTC payment gateway, therefore, is one that securely takes Bitcoins in real-time while maintaining complete anonymity. BitHide conforms entirely to these specifications.
Bitcoin Payment Processor:
The most private bitcoin payment processor globally.
Supports every feature of a standard Bitcoin payment processor.
Alerts users to suspicious activity and gives them the option to isolate the affected coin
BitHide is server-side software, since this is the only way to ensure that your financial dealings remain private. Your computer wiz can install the system in a day with detailed instructions.
After setup is complete, you may link as many retailers as you choose, allowing you to consolidate all of your financial dealings into a single wallet. This makes it easy for companies who deal with several retailers throughout the globe to consolidate their pivot information into a single location for comprehensive analysis. Among other things, the company can also offer bitcoin wallet for gambling.
Speed
Speed, which processes Bitcoin transactions online and offline, is the fastest and most secure. Your organization may easily deploy this Bitcoin payment gateway. Speed benefits business owners online and offline.
It offers payment links, plugins, and checkout pages. mPos, which lets shops accept smartphone payments, is intriguing. Speed simplifies payments at events, physical venues, and online.
CoinGate
Coingate was a lightning network pioneer. This gateway lets company owners arrange and monitor consumer payments from their phones. This exchange allows quick Bitcoin-to-fiat money exchanges.
CoinGate facilitates the use of cryptocurrencies and other digital payment methods by companies. It allows users to trade between different cryptocurrencies and convert the proceeds into a fiat currency.
CoinPayment
Coinpayment is a leading crypto payment gateway that supports several digital currencies and is geared at online retailers. APIs are included in the basic commercial use cost.
Retailers must register to access their APIs. The cost charged by the conversion partners is lower since there is no mediator required. Their smartphone software makes it simple to take payments in any currency and convert them at cheap exchange rates.
Bitpay
Bitpay, a 2011 payment gateway processor, is simple to use. This secure crypto payment gateway lets merchants accept many cryptocurrencies and instantly convert BTC to USD. Bitpay works on smartphones and desktops.
It has global applicability for enterprises of all sizes, from stores to charities. Since the gateway operates on a blockchain, sensitive financial information is not required.