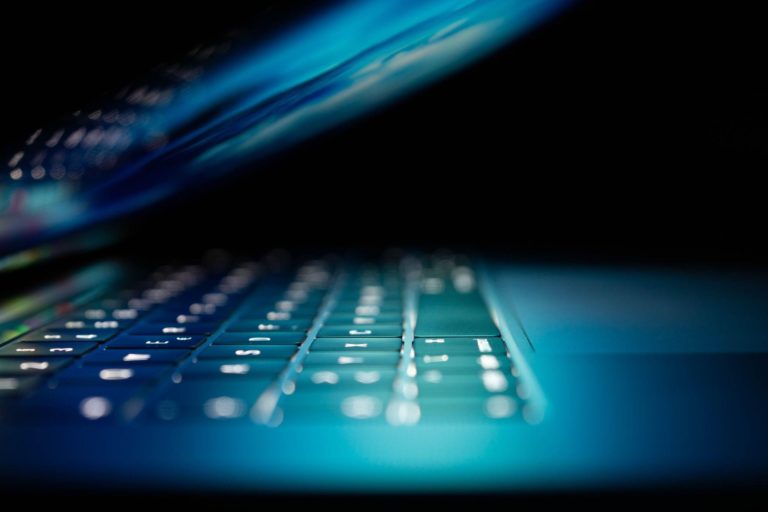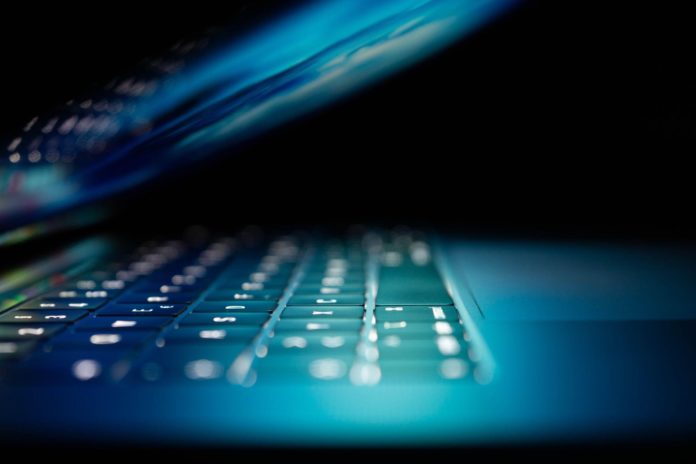 School and college students belong to those individuals who are constantly facing various cybersecurity threats. Although most educational institutions have firewalls and other security measures already installed, it still does not help to eliminate various issues as students tend to access LMS platforms via tablets and smartphones. It also brings up serious security concerns that are mostly related to phishing and ransomware. If we consider the popularity of social media networks and sharing of sensitive information by logging in to various external apps while still being at school, the reasons for an increase in cybersecurity threats among students become obvious.
Top Cybersecurity Threats Facing Students and How to Protect Them

– Phishing Scams.
It's the case where even a simple message or newsletter from school may look normal, yet still contain scam links. If you are asked to give out your password and enter it once again, it's better to check things twice because it may be a phishing site. The purpose here is to collect personal data for fraudulent activities. Always check links twice as you hover over them. Check the email address twice and see if there is a validity certificate. If formatting and design are different, check again. If there is an urgent response required, do not panic, and never open unknown attachments!
– Ransomware Attacks.
In simple terms, malicious software may encrypt your personal data and ask for a ransom to bring the access back. One may also receive threats of publishing personal photographs, videos, or sensitive information. Keep your antivirus and spyware software constantly updated. Don't download apps from unknown websites, and never use odd USB drives. If you have used public WiFi to purchase something online, avoid it in the future, even when you need urgent help. If you get stuck and need to allocate more time, consider Top Essay Writing instead as a safe solution for all your academic needs. Remember to back up your data as you share it!
– Data Breaching Issues.
As a rule, data breaching threats must be handled by the IT department at school or college. Still, as an individual learner or educator, you can choose strong passwords and change them at least once per month. Avoid opening unknown attachments, and remember that every device that you use can potentially access personal school data when you browse through the website or remain logged in.
– D-DoS Attacks.
It's a type of attack that is hard to prevent as it may happen anywhere. As an individual, you won't be able to do much, yet make sure that you report any suspicious activity to the relevant IT department.
– Distance Learning Zoom Attacks.
Although it's relatively new, most students who had to face video conferencing challenges know about it. Zoom attacks can be avoided by ensuring that you use a pre-meeting ID that remains active only for a particular video conference session. Make sure to enable the "Waiting Room" option to see who tries to join the conference. Make it a rule to disable others from entering before the Host is there. While it may not become a part of cybersecurity education, always focus on the culture of personal safety and teach students not to share sensitive data or their location during video or remote conferencing on Zoom and similar platforms.
The Human Factor Always Comes First!
Being a college student, it is important to understand that no system will be able to protect you unless you learn how to be cautious and look out for apparent ways to keep your information safe. Remember to never share your personal information with strangers, and do not post things that you would not wish someone to see by accident. The very nature of the Internet goes by the saying that it remembers everything, and even those things that you have deleted may come up somewhere else later. The key to cybersecurity is in understanding how to manage information and how to store sensitive data. Most cybersecurity threats involve human factors, as criminals tend to look for human weaknesses and backdoors instead of turning to clever coding and malicious activities. Therefore, every learner has to remember to keep sensitive data safe and protected from prying eyes!
BIO
Ruby Butz is a technology specialist and a trained online educator. As a researcher, she is constantly exploring cybersecurity news and the best ways to keep education safe. Follow Ruby to learn new things and make your studies fun and inspiring.