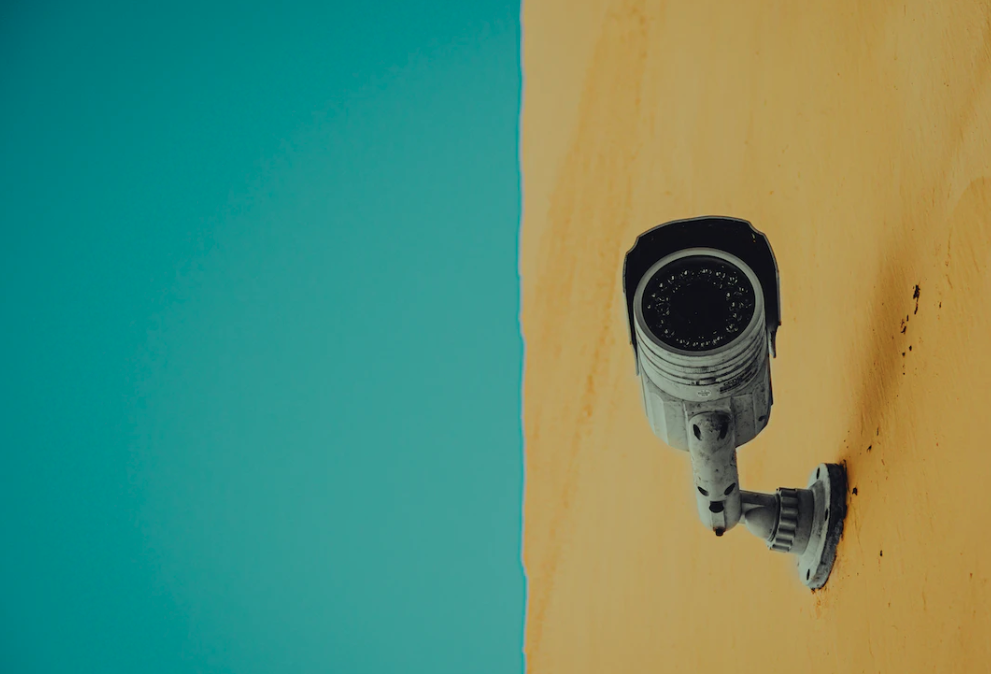 When it comes to protecting your business, both cyber security and physical security should be a priority. But which strategy is more important? With the rapidly increasing number of cyberattacks due to increased use of technology, businesses need an organized approach that effectively prevents losses from unauthorized access or system disruption. At the same time, physical security measures such as locks, fencing or other deterrents are still essential in preventing intrusions and theft from occurring within the premises. In this blog post we will discuss the pros and cons of both strategies and why they are essential for overall business safety.
1. Examine the Benefits of Cyber Security
2. Consider the Advantages of Physical Security
3. Analyze the Potential Threats to Your Business
4. Get Professional Help to Evaluate and Improve Both Types of Security
1. Examine the Benefits of Cyber Security
In today's digital age, cyber security has become a critical aspect of our lives. With the majority of our personal and professional lives being conducted online, protecting our sensitive information from malicious attacks is of utmost importance. Cyber security has numerous benefits, including safeguarding our personal and sensitive information, protecting businesses from data breaches, and preventing cyber-attacks that can cause harm to individuals, organizations, and even nations. Through the implementation of proper security measures, we can prevent cybercrime and enjoy the benefits of a secure and safe digital world.
2. Consider the Advantages of Physical Security
In a world where technology is advancing at an unprecedented rate, it's easy to forget the importance of physical security. However, physical security measures can be just as crucial as digital ones when it comes to protecting your assets. From surveillance cameras to access control systems, physically securing your property can help prevent theft, break-ins, and even workplace violence, however, note that the average lifespan of a CCTV recording is around 30 days and so will need to be reviewed frequently. In addition, having a visible physical security presence can also act as a deterrent to potential criminals. Physical security measures can provide peace of mind, knowing that your business or home is protected both online and offline. So next time you're evaluating your security needs, remember that physical measures can be just as important as technological ones.
3. Analyze the Potential Threats to Your Business
As a business owner, it's important to be aware of the potential threats that could harm your operations. Threats can come in various forms such as economic downturns, cyber attacks, competition, natural disasters, and even pandemics. Understanding the risks and how to mitigate them can safeguard your business and ensure that it's able to withstand unexpected challenges. For instance, having a disaster recovery plan in place can help you recover quickly in the event of a natural disaster or a cyber attack. Assessing the competition and staying ahead of market trends can also help you maintain a competitive edge. By being proactive and strategic in your approach, you can protect your business and minimize the impact of any potential threats.
4. Get Professional Help to Evaluate and Improve Both Types of Security
When it comes to security, you definitely don't want to take any chances. That's why it's important to get professional help to evaluate and improve the security measures in place. Whether it's physical security in the form of gates, locks, and surveillance cameras, or digital security in terms of firewalls and antivirus software, you want to ensure that your business or organization is fully protected. A team of experts can assess any vulnerabilities and offer suggestions to strengthen your security, giving you peace of mind and protection against potential threats. Don't wait until it's too late – take proactive measures now to safeguard your assets and investments.
Final thoughts
In conclusion, the decision for which security approach to prioritize- cyber or physical- is a complex one. With the increasing use of technology for businesses, both forms of security must be given due consideration. It is important to do an assessment of your business operations and consider factors such as cost, staff safety, customer privacy, and data integrity when deciding on the best security approach. Additionally, it goes without saying that regular updates are essential in keeping up with an ever-changing security landscape. As a business owner or manager, you should work with experienced professionals to ensure that both types of security are optimized for maximum effectiveness. With an integrated system of cyber and physical security working in tandem, businesses can find great satisfaction by achieving both cost savings and enhanced protection of their premises and confidential information.