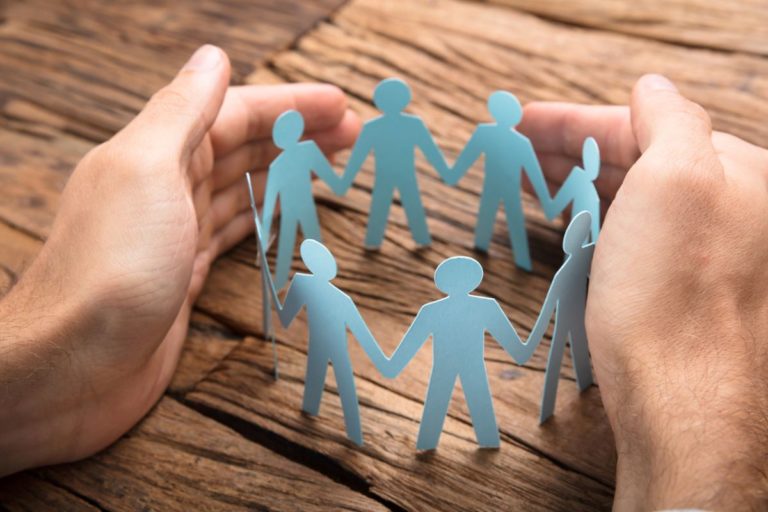 These days companies around the world are focused on employing remote workers. Due to this, hiring managers are facing difficulty assessing whether a candidate is fit for the job.
Hiring managers must carefully scan the CV while also judging the interview to predict whether the applicant is a good candidate for the job.
Hiring managers may also prefer to look into tech recruiting companies which can smoothen the process of hiring.
Keep reading below to know more about what you should look for in a tech employee.
What To Look For in a Remote Employee's CV?
Remote employees tend to have many skills, but not many are aware of the few crucial skills employers and hiring managers from distant locations are looking for.
What are these sets of skills, let's find out:
Time Management
Managing time properly is essential for a remote employee. Remote employees are not supervised by their managers all the time.
Therefore, they need to show the ability to use their time efficiently.
There is a greater impact on a company if a remote worker slacks behind or is getting side-tracked because their managers will not immediately notice it.
For IT recruitment, the CV for the best candidate should at least indicate how time management is their strength.
Can Work Independently
Most candidates flourish in a team environment and also rely on them to fulfill their tasks. This is why you need an employee that worked on their own and that too successfully before for a remote role.
Having previous remote work experience of 2 to 3 years will definitely be a plus and a way of letting the employer know that you can work all by yourself if needed.
If you do not have prior remote work experience, at least show your leadership skills for employers to see that you can handle the work yourself with virtual support.
Having Self Discipline
Self Discipline is a crucial skill for every human being, but it is especially important for remote workers. They need to meet their deadline and cross hurdles to reach their goals.
Self-discipline is a soft skill that employers in the IT industry would highly appreciate. It shows the ability of an employee to execute their tasks regularly and gain from learning.
It indicates the employee's dedication and willpower to cope with any obstacles and distractions along the way.
Thus, it is a crucial skill that recruiters will gather through your CV or interview. If you do not possess it, it is time to become more self-disciplined.
Knowing how to Develop Tech Solutions
Since the company is hiring a tech employee, it is necessary that they evaluate their aptitude for developing tech solutions. They should be using various tools for communication and collaboration to work remotely.
Tech employees work with multiple business platforms. This is why they should be proficient in cyber security as well as cloud solutions.
This will be more apparent in the interview, where the hiring manager can ask cyber security questions alongside technical ones to know whether you are fit for the job.
Apply for the role after highlighting your strengths in developing tech solutions. Do this both in your CV and then later in the interview.
Enthusiasm and Motivation
Managers cannot supervise as closely as they can in an office setting. Hence, the employee needs to be enthusiastic and motivated enough to complete their tasks with minimum control.
Your enthusiasm shapes the performance. You need to be ready to handle your responsibilities, as there is a lack of encouragement and feedback in a remote setting.
Thus, working alone should not end you up in malaise rather, you should be enthusiastic about the role enough that you complete the tasks at hand at a high level.
What Questions Can the Interviewer Ask?
The interviewer is not only checking your ability to perform the role but also your capability to be a good employee. Hence, they will ask several general questions alongside specific ones for your role.
Expect these questions in the interview:
Are there any challenges you have been able to overcome recently?
How are you an ideal coworker?
How do you react to a problem you cannot solve? What is the first thing you do in such a situation?
How would your previous coworkers describe you?
Are there any specific qualities you want in a manager or leader?
What is the first thing you built after learning programming?
A manager will also ask technical questions about the role to analyze whether you are the right fit.
Final Takeaway
Hiring remotely is a tough task. This is why companies appoint recruiters to select candidates to make the process easier.
Now you know what needs to be in your CV to impress these recruiters and later your future boss.