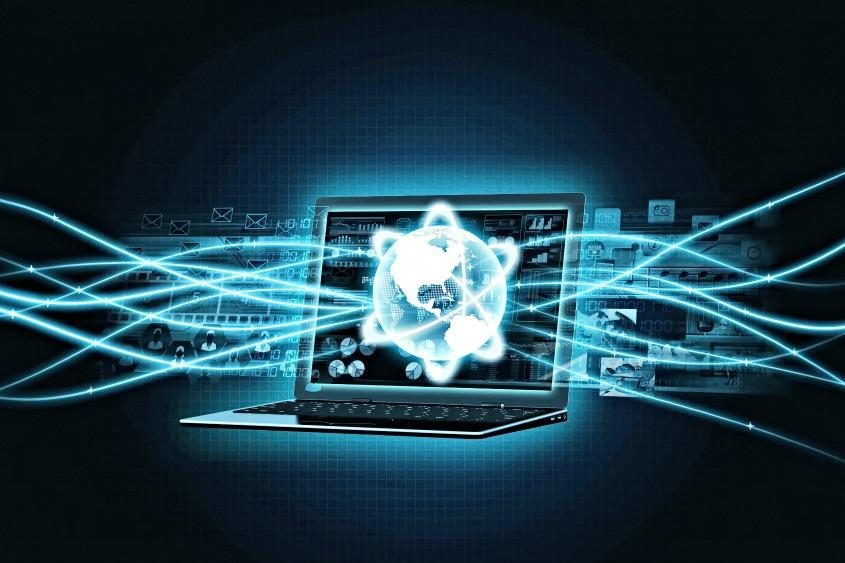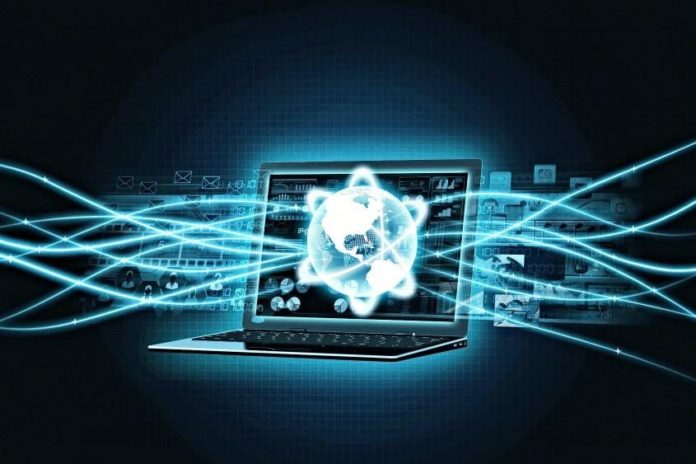 We all want our internet running smoothly and why wouldn't we? A lot of us pay good money for it on a monthly basis, and it adds up to a pretty expensive subscription. So, of course, we need our internet to run smoothly. And this is something that you'll probably not like to hear, but the truth is that no matter how expensive your internet plan is or how efficiently it works most of the time, there will be times when your internet will be slower.
This is unavoidable, but there's no need to excessively worry or stress about it. In fact, we can demonstrate a couple of ways you can tackle this issue by yourself.
But first – we need to establish the service provider you've signed up with. Whether you're unhappy with your current ISP or still in the midst of browsing for one, we'd recommend Spectrum to you every time!
Allow us to elaborate!
Why Spectrum?
If you were to take a Spectrum speed test, you'd realize that this internet service provider offers the fastest speeds in the U.S. market! In fact, Spectrum is actually verified by Ookla® Speedtest® for providing the fastest download speeds than any other ISP.
Its customer base is exponentially huge, amounting up to millions, and Spectrum's services are available across 41+ states! While it's not exactly countrywide, it remains one of the most accessible services across America. On top of that, its internet plans are affordable, the ISP is contract-free and it even comes with a 30-day money-back guarantee policy. This is to ensure that customers who aren't exactly happy with the service have the option to get their money back if they choose to cancel their Spectrum subscription.
However, millions of satisfied customers across the country would beg to differ!
Just take a look at Spectrum's offered internet plans.
| | | | |
| --- | --- | --- | --- |
| Internet Plans | Download Speed | Upload Speed | Prices |
| Spectrum Internet (really good for households with 4 to 5 devices) | 300 Mbps | 10 Mbps | $49.99 per month (for 12 months) |
| Spectrum Internet Ultra (great for households with 6 to 8 devices) | 500 Mbps | 20 Mbps | $69.99 per month (for 12 months) |
| Spectrum Internet Gig (ideal for households with 10 or more devices) | 1000 Mbps | 35 Mbps | $89.99 per month (for 12 months)[WS1] |
As you can see in the table above, all of the ISP's plans come with varying prices and speeds, making it easier for customers to select a preferred plan.
Ways To Troubleshoot
As we discussed earlier, our systems and providers are susceptible to failures every once in a while, which is why keeping these methods in mind is important! You never know which method would end up working so be sure to try all of the mentioned methods, before you decide to contact the ISP's customer service team.
The first way you can try to troubleshoot an issue is by simply turning off or unplugging your device, whether that is your phone, laptop, or even a TV. By unplugging it or switching it off, you would send your wireless device into a state of hard reset. But don't plug it back in immediately, mind you!
To ensure a proper shutdown of your device, it's necessary to keep it switched off for at least 30 to 60 seconds. Once you've waited for that amount of time, simply plug in the device or turn it back on again, and you should be able to see a significant difference in your internet speed.
If this method doesn't work, you can also try to reboot your Wi-Fi router or modem itself. You'll need to wait for the exact same amount of time when dealing with the router as well, so the key is to be patient.
You can also try to move closer to the Wi-Fi router, for better signals or use an Ethernet cable to directly connect to the router. But we understand that when using devices like a phone or laptop, it is less than ideal having a physical connection. In that case, you can revert to the former suggestion of moving your devices closer to the Wi-Fi router. You can also try changing the location of your router for better signal distribution.
Just make sure to keep it elevated and in a less cluttered space!
In Conclusion
It's definitely worth trying all such methods to seek better internet performance, but if none of these methods work (and believe us, one of them is bound to) you can just reach out to Spectrum's customer support team at 844-481-5997. You have the option to call directly or even seek Spectrum's experts via email or social media platforms like Twitter, Instagram, and Facebook. Wherever you choose to reach out to them, help will always be available – that is a Spectrum guarantee!
---
 [WS1]https://www.buytvinternetphone.com/spectrum/es/internet