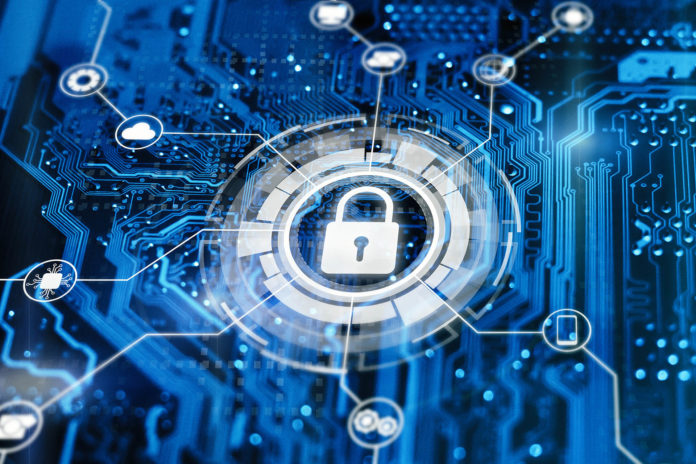 Introduction: What makes cybersecurity a good career?
James Veitch quotes that the internet allowed people access to everything, but its other downside is it gave everything access to people. At the click of a button, people can surf through millions of pages on the web and discover any information they want. This has been very advantageous as information tracing back centuries of years can easily be obtained.
However, guarding valuable information online has become cumbersome because many individuals have ill intentions to harm and exploit others. Cybersecurity has become mandatory for people to learn, especially in schools. The following are reasons why cybersecurity is vital in the education sector.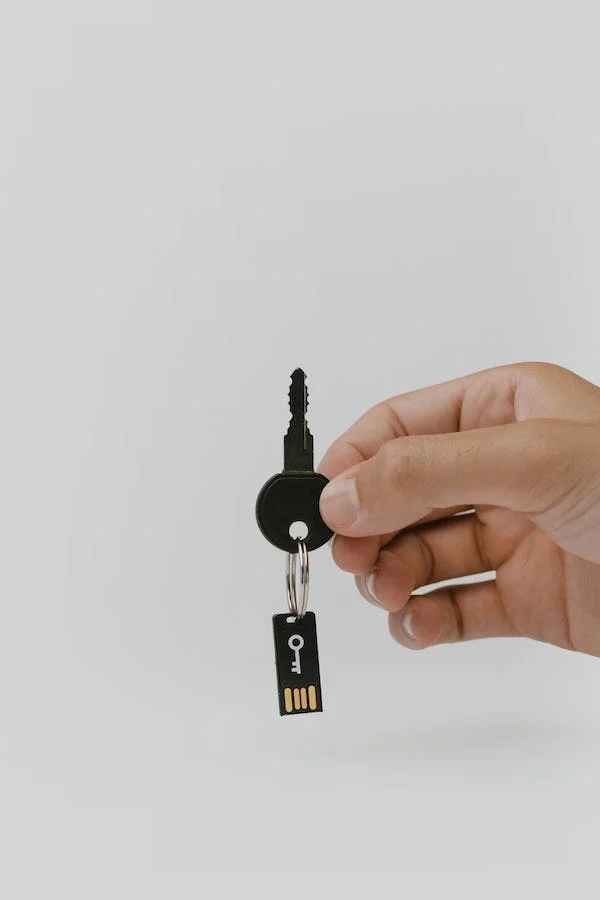 1. Rampant cyber attacks on the education sector.
According to Microsoft, the education center has been the most susceptible industry to cyber attacks at a whopping 79.48%. The sector is highly targeted mainly due to the large online traffic and the increased number of students enrolling to acquire education. However, this is a sad occurrence as the education sector would be expected to lead in cyber security since people learn the best way to guard themselves against cyber-attacks through the sector.
Cyber attacks in the education sector
The sector has had skyrocketing cyber-attacks, especially in 2020, at an all-time high. A critical component of cybersecurity prevents ransomware attacks that target vital information on the school and student's data to use it as leverage for the schools. Cybersecurity training is therefore vital for students and staff to protect personal data. It also allows students to protect themselves outside their academic lives and equips them with useful skills for data protection, thus making cybersecurity a good career.
2. Cybersecurity training: Ensuring cost saving.
The education industry has spent significant money salvaging its data from cyber attacks. Universities have also suffered from cyber attacks, such as Simon Fraser University, which suffered from a cyber attack that affected more than 200,000 individuals. The data recovery led to substantial money that would have otherwise not been spent. Cybersecurity acts as a cost-saving measure for schools. Through cybersecurity, schools do not have to pay goons to recover their data or invest in salvage measures involving large chunks of money. Cybersecurity is crucial in education as it protects student data, such as academic articles and results.
3. Compliance with regulations.
The internet is considered one of the people's largest and most crucial tools. However, the high traffic of people also insights other people with ill intentions to find loopholes that may be used to exploit and generate money. Governments are keen to ensure the protection of their citizens, and hence, several policies and procedures have been enforced to control online operations.
Why cybersecurity is a regulation
Considering the rampancy of online attacks, cybersecurity education has been enforced in the education sector to reduce the occurrence of cyber-attacks. Schools have also been forced to comply with regulations and enforce cybersecurity. Increased awareness of education in cybersecurity has brought about cybersecurity training among students and staff within the sector.
4. A Critical component of cybersecurity: Protection of sensitive and confidential data.
Students require the utmost protection from their schools and universities to ensure their comfort, which further correlates to their school performance. Schools often require personal student data such as student identification, social security numbers, and parents' information. This allows the institutions to protect their students in case of any emergencies. However, this information is crucial and detrimental when it lands in the wrong hands. A critical component of cybersecurity allows institutions to guard this information and reduce its susceptibility to cyber theft. Students employ substantial tools to ensure impeccable school performance. For example, Write My Essay allows students to get high grades in their school essays. It would be a shame for schools to compromise their efforts and allow the theft of students' grades by hackers. Investing in cybersecurity would reduce cyber attacks and allow protection of student information.
5. Cybersecurity improves online safety.
Cyber attacks sometimes occur due to a lack of awareness of cybersecurity techniques. Most people lack cybersecurity education and training, thus leading to increased cyber attacks and theft of sensitive information. However, one must combat themselves with all the necessary gear to ensure success when preparing for battle. Cybersecurity allows students to improve online safety, thus protecting them from cyber-attacks. Cybersecurity is important in education as it reduces cyber attacks and allows students and staff to learn various criteria to reduce the frequency of attacks.
6. Career in cybersecurity: Preparing students for future careers.
Technological careers have always appealed to students, as they are mostly showcased as mysterious and compelling. Controlling information through a line of code has plenty of excitement and power. Cybersecurity allows students a sneak peek into the online world and may incite students looking to pursue a career in cybersecurity. Cybersecurity is a good career for students and allows them to work in any industry they desire. A career in cybersecurity allows students to people's access to crucial information and protect against cyber theft.
Sectors where cybersecurity is critical
Besides the education sector, cybersecurity skills are required in other industries such as finance, medical and healthcare, telecommunication, and business entities. Cybersecurity experts recommend education in cybersecurity, especially in schools, since it allows students to protect their data and spark further interest in careers in cybersecurity.
7. Identification of potential threats.
The education sector is considered one of the most vulnerable to cyber-attacks. The sector has plenty of valuable information that must be safeguarded from malicious and prying eyes. This leaves them with heavy baggage as they may lack the knowledge to identify possible threats that invoke cyber-attacks. Employing individuals with careers in cybersecurity would allow schools to identify possible threats and how to safeguard themselves from cyber theft. Additionally, cybersecurity is crucial in the education sector as it provides skills that can used by students outside their academics.
8. Equipping skills in data encryption.
Studies reveal that schools and universities are the main targets of cyber attacks mainly due to a lack of information on data protection methods, low funds to allow cybersecurity education, and a shortage of technical personnel to assist with cybersecurity. Phishing, ransomware, and data breaches are threats faced by education sectors, and cybersecurity education would help solve this problem.
Impact of cybersecurity on education
Cybersecurity education gives students and teachers a comprehensive outlook on all possible threats they may face. It also equips them with suitable skills to allow data protection. Cybersecurity allows students and staff to learn ways of encrypting their data, thus reducing cyber-attacks. Moreover, cyber security allows safeguarding devices from malware and creating string passwords that may further data protection.
Conclusion
Cybersecurity is important in the education sector due to the above-listed reasons. Schools must ensure they equip their students and staff with the necessary schools to avoid further attacks. There is unity in numbers; if all individuals are educated, cyber-attacks may cease completely.