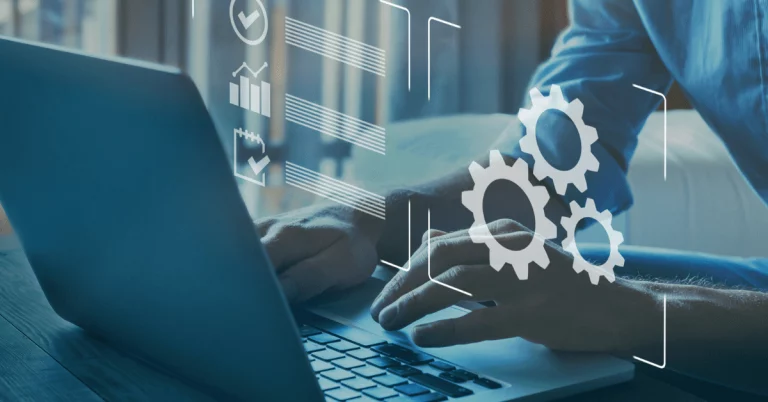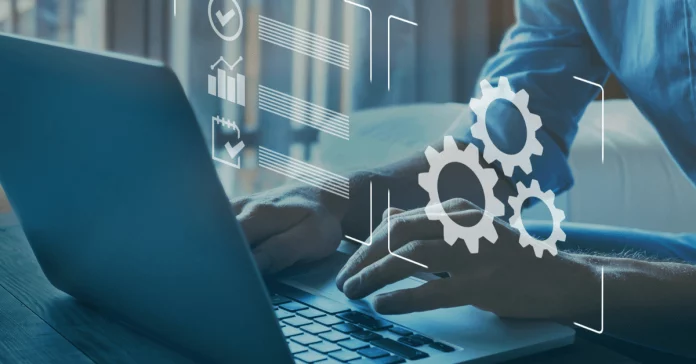 JD Edwards EnterpriseOne is an integrated software suite designed to help businesses manage their operations, financials, supply chains, and human resources. In this blog post, we discuss the importance of having a JD Edwards EnterpriseOne Consultant for your business.
As companies continue to implement and enhance their systems in order to improve efficiency and streamline processes, there is an increasing demand for knowledgeable professionals who can provide expert guidance in deploying and optimizing the platform. A JD Edwards EnterpriseOne Consultant can help ensure that your company gets the most out of this system by offering valuable insights and assistance throughout its implementation journey.
Expertise in JD Edwards Products
A JD Edwards Consultant possesses specialized expertise in the comprehensive suite of software known as JD Edwards EnterpriseOne. They possess extensive knowledge across various modules, including Financial Management, Supply Chain Management, Manufacturing and Human Capital Management. With a deep understanding of the intricate interplay between these modules and underlying architecture, they are indispensable for identifying and resolving system issues effectively.
Implementation and Deployment Support
JD Edwards Consultants play a vital role in the successful implementation and deployment of the software suite. Their expertise is invaluable in helping businesses maximize their investment and achieve their specific goals and operational needs. By employing JD Edwards Consultants, companies can effectively streamline the system's deployment, minimizing errors and inefficiencies that may arise during migration. With their guidance, businesses can optimize the use of EnterpriseOne modules to ensure seamless integration into existing operations.
Customization
JD Edwards Consultants understands that each business has unique requirements, which means that a one-size-fits-all solution may not be adequate. They can customize the modules to align with your company's unique needs, creating a tailored solution that can help drive efficiency and productivity. JD Edwards Consultants can also develop custom integrations between EnterpriseOne and third-party platforms to ensure seamless data exchange and avoid data silos.
System Optimization
Maximize the potential of your business by utilizing the full capabilities of EnterpriseOne modules. Engage a JD Edwards EnterpriseOne Consultant to conduct an in-depth analysis of your system, uncovering any inefficiencies and offering practical suggestions for enhancement. This comprehensive assessment can lead to improved system performance, substantial cost reductions, and increased employee efficiency. Furthermore, our consultants are adept at providing tailored training sessions that empower your team with a deep understanding of the software's functionalities, enabling them to fully leverage its benefits.
Technical Support
JD Edwards Consultants are available to provide technical support, resolving any issues that arise within the software quickly. They have the technical knowledge to understand the underlying reasons behind any system errors or malfunctions, which enables them to offer quick and targeted solutions. This helps to minimize system downtime, ensuring that critical business operations are not impacted.
Regulatory Compliance
Regulations, both domestic and international, are an ever-evolving challenge that requires businesses to stay up-to-date with the latest compliance requirements. JD Edwards Consultants can ensure that your business is compliant with all relevant regulations by customizing the software modules, implementing security controls, and staying up-to-date with the latest regulatory requirements. This minimizes the risks of regulatory penalties and fines, ensuring that your business remains in full compliance with regulatory requirements.
Finding the Right JD Edwards Consultant
When it comes to hiring a JD Edwards consultant, it is crucial to find the right one for your business. Partners like getgsi.com can provide access to a network of highly skilled and experienced JD Edwards consultants who possess the technical skills and industry knowledge necessary for successful implementation. By choosing a high-quality JD Edwards consultant, you can ensure the successful implementation and optimization of your ERP system.
Conclusion
By implementing a robust ERP solution like JD Edwards EnterpriseOne, your business can experience a transformative change in its operations. This powerful software not only enhances efficiency and productivity but also offers significant cost savings. To ensure the successful adoption of this system, it is crucial to have the assistance of a knowledgeable JD Edwards Consultant who can provide valuable guidance and support throughout the implementation process.
By engaging the expertise of a JD Edwards Consultant, your organization can maximize system efficiency, tailor solutions to fit your specific needs, streamline operations, and maintain regulatory compliance. Their guidance will empower your business to reach new heights with EnterpriseOne in an ever-evolving market. Don't miss out on the opportunity; it's time to strongly consider bringing aboard a skilled JD Edwards EnterpriseOne Consultant for your company.