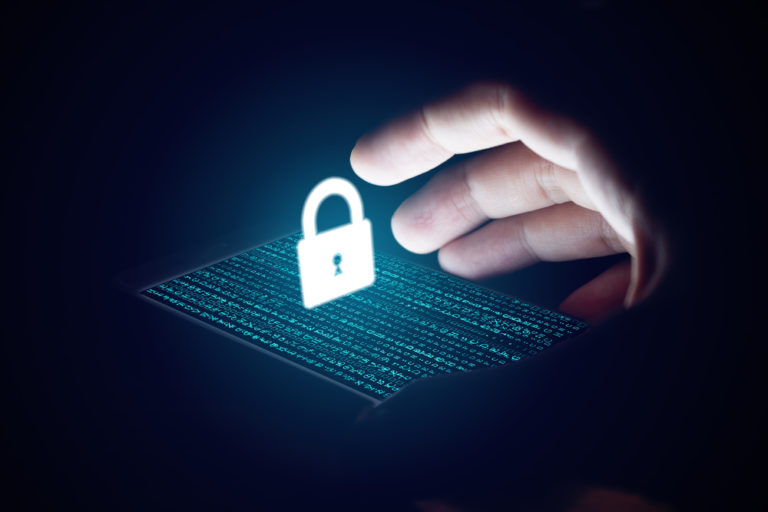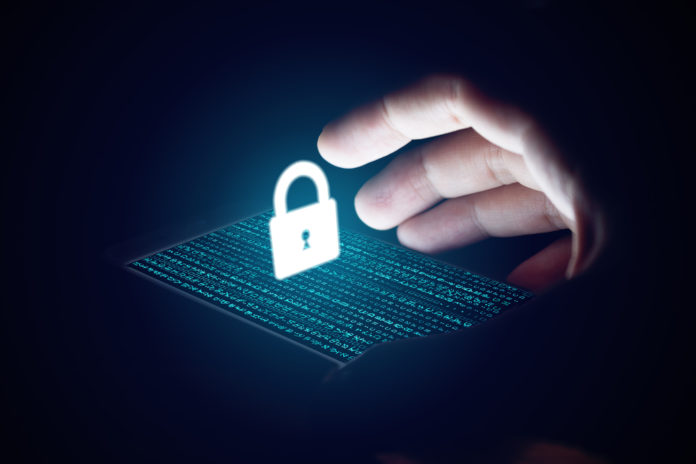 There has been a change in the educational system in recent years. Students no longer have to stay confined in a building before learning can happen. Distance or remote learning is now on the increase due to the demand of students. This kind of educational method aids students who find it difficult to visit the school because of various issues. As a result, some complexities challenge this remote environment. Let's dive in!
Cybersecurity Awareness
College students need to be aware of security issues surrounding Internet use. Of course, it is nice that students do not need to go to school to submit assignments or do them in person. Due to this development, students now use sites like AssignmentBro to do homework and other school readings. This site serves as a medium where busy students can have a balanced work-school life. They help to write plagiarism-free works that are unique and can be used as references for future readings.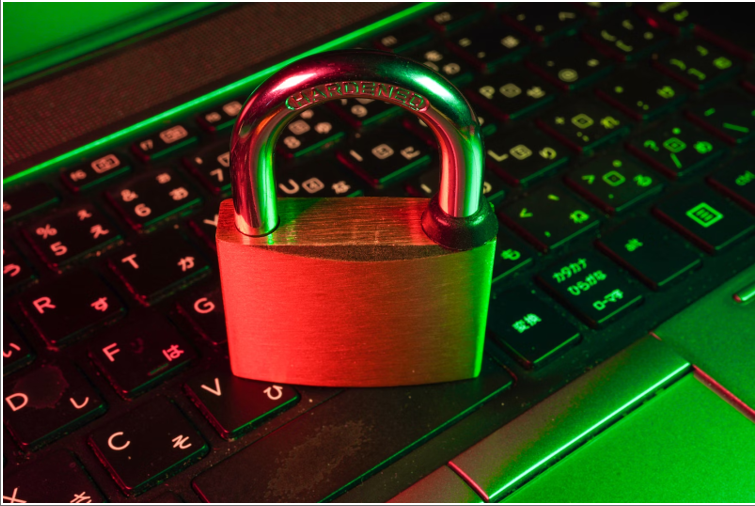 Cybersecurity awareness aims to help people understand the risks behind cybersecurity and the possible solutions to help avoid falling victim to cybercrimes. In this digital world, there are various ways to bring students into the awareness of cybersecurity.
Why is Cybersecurity Awareness Vital for College Students?
To adequately understand how to go about ensuring that you don't fall victim to these trending cyber threats, there are certain things you need to consider. It protects against:
Mobile and Computer Security Susceptibility to Attack
Computers and mobile devices are gadgets used for online dealings. For this reason, college students are particularly at risk. This is because they often visit varying online platforms and environments.
Weak Password Settings
Almost all online applications and platforms require a password to safeguard your account. As a remote college student, setting passwords on various learning apps is inevitable. Due to this excessiveness, most students end up reusing the same thing over and over again on various sites and accounts. This isn't a good idea because it makes it easy for hackers to gain access to your accounts and manipulate them, which leaves you vulnerable.
Phishing Scams Possibility
Phishing attacks are becoming quite popular with the rise of technology use. This involves cybercriminals posing to be someone you can trust. The purpose of this scam is to lure the innocent victim into giving up sensitive information. Students are often victims of phishing scams. This is because they meet and interact with lots of people daily.
Social Media Attacks
Social media is a common platform that college students frequent. In that space, many threats in the full range can destroy the social sphere. Attackers often target university students' social accounts. They impersonate the owner to their friends and followers.
Ways to Enhance Cybersecurity Awareness in Colleges
Education institutions are often targets of cybercriminals. This is because college students can access multiple gadgets in and out of classes. It is possible to boost cybersecurity awareness among college students for security. Some risks of cybercrime impersonation, exposure of personally identifiable information (PII), financial account credentials, etc.
Curriculum
Cyber-security awareness should be a part of college classes. The major concern of the university should be to keep the students safe as well as educate them. For this reason, it is essential to reflect the reality of a cyber-safe space in the knowledge offered.
Data Recovery Procedure
Attacks are inevitable, especially on a database as large as a college community. Implementing a data recovery procedure ensures that the impact of unauthorized access is minimized. This strategy should be taught to students, too, for self-protection. Frequent and regular backups should also be preached in the case of compromise.
Detection Techniques
Colleges no longer have to wait until they are attacked. It is possible to be proactive by putting tools in place to alert you of security breaches. In this case, the college should have students and any interested teacher sign up and learn to combat threats.
Competition
Engaging students is the best way to help students be cybersecurity-aware and easily identify vulnerabilities. One way to do this is by making it competitive, like a club thing. Then, offer rewards/incentives they can't resist, like scholarships, extra grades, or an award of recognition. All of these and more are enough motivators to make them interested and cybersecurity-aware.
Conclusion
Cybersecurity training should be a part of colleges' curriculum. This way, students can protect themselves against cyber threats and safeguard their academic and personal data. It can also help them make responsible choices online, prevent reputation damage, and create a safer digital space.