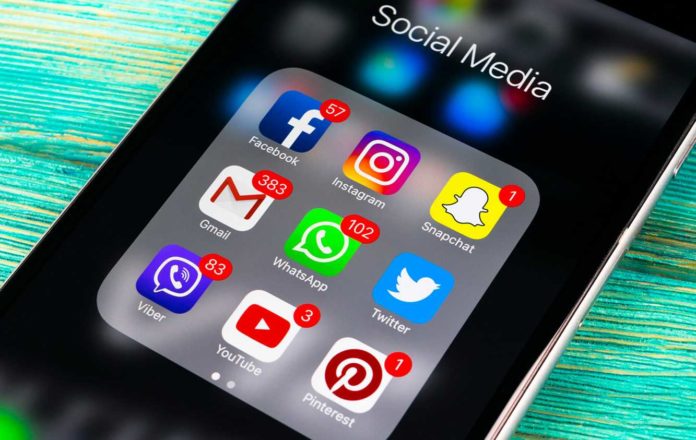 Social media has become an integral part of our lives. It is an excellent way for businesses to connect with customers, build relationships and stay ahead of the competition. However, it also presents certain risks that must be managed, especially regarding privacy settings. Businesses need to understand how their social media platforms handle data and protect customer information to ensure compliance with applicable privacy laws. To help companies better manage these risks, having the right resources and adhering to the following steps can help keep their customer's data secure.
Defining Privacy Settings
A privacy setting is a powerful digital tool for businesses to help protect customers' data and their proprietary information. It seeks to create an environment where all parties' concerns about security and information access are managed in an organized, easy-to-administer way. Businesses must use a privacy setting to help prevent fraud, identify data breaches and ensure that their systems comply with relevant laws.
Companies may also appreciate the benefits of using privacy settings when they must comply with customer requests, such as the right to be forgotten by deleting personal data. A privacy setting provides organizations with access to control and knows who has access to their systems and the level of access they should have, providing increased transparency and accountability between them and their customers.
How Privacy Settings Impact User Experience
Privacy settings are an essential element of social media platforms. They give users additional control over the information they share and their contact amount with other users. Understanding and tailoring these settings can make the user experience more personalized, smoother, and safer.
Depending on the user's preferences, they can customize who will see their posts, which notifications and messages to allow, and have complete control over which content appears in searches. As a result, it will enable them to interact with people they like and follow only the topics that interest them. Users benefit from a tailored experience and protect their personal information from unwanted sources such as spammers or scammers by having a secure private setting on a social media website or application.
How To Monitor Changes In Your Company's Privacy Settings
Monitoring changes in your business's privacy settings is essential to staying secure. It ensures that you're up to date with the latest security protocols and regulations and that all sensitive data within your business is compliant. To get started, regularly review the current policies and ensure that any changes are communicated internally to employees in a timely fashion.
Train employees on any applicable regulations for their role and popular best practices, such as not reusing passwords or repeating information unnecessarily. Additionally, companies should program regular privacy check-ins and updates through appropriate technologies like two-factor authentication or encrypted files. By monitoring these changes and actively engaging in security protocols, business owners can rest assured that they are protecting their company's confidential data.
Best Practices For Privacy Settings
Keeping your social media accounts secure is essential, so you must understand how to make each platform's privacy settings work for you. Facebook, Twitter, and Instagram all have different approaches to privacy settings, so understanding what each offers is vital. Both Facebook and Twitter have detailed privacy settings that let users decide who can see their posts or messages based on filters such as education or the age group they belong to.
Instagram has a setting that allows only approved followers to comment on your posts; this is great for those looking for a more secure experience online. While all these platforms have some form of security system, remembering what types of personal information you share, who you are interacting with, and who can see said information is equally essential for staying safe online.
Final Thoughts
Privacy setting resources are an essential part of a secure online presence, especially in the age of social media. Companies and users can use these settings to protect their data and personal information while still engaging with their desired audience on a larger scale. From regularly reviewing privacy policies to training staff on security protocols, there are several steps that businesses should take when implementing privacy settings in their operations. Additionally, understanding the privacy settings of popular social media platforms is critical to staying secure and optimizing user experience. By following these tips, companies can keep their data safe while leveraging the power of social media.