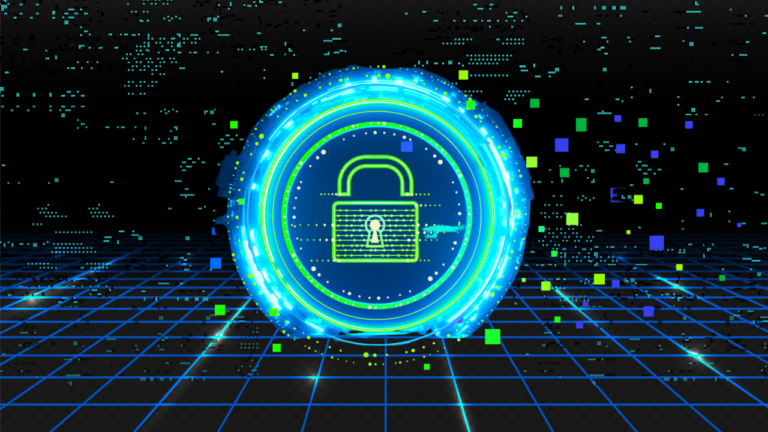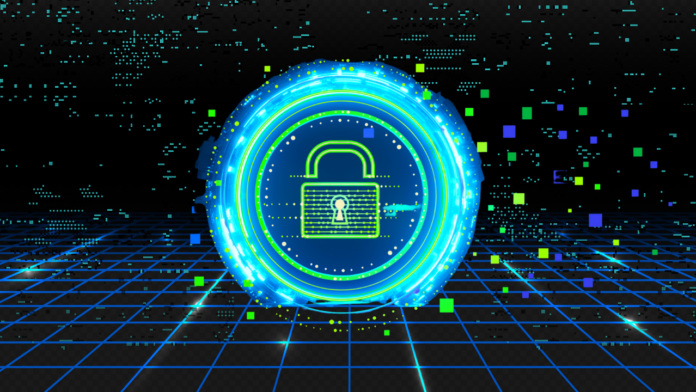 Have you ever wondered how computer wizards protect our valuable online information from bad guys? They are known as cyber security specialists, and they are the heroes of the internet.
Cyber security degrees are like magic spell books that equip these wizards to protect our virtual environment. A career in cyber security might be ideal for you if you've ever considered leveraging your passion for technology to change the world.
You can experience an exhilarating trip in addition to earning a degree in cyber security. But you can also unlock a treasure chest of your career opportunities. Let's dive in and find out more about this thrilling journey and how it could elevate your future.
Why Choose a Career in Cyber Security?
When it comes to careers, it's like a giant candy store out there, with so many exciting paths to choose from. But if you've got a knack for technology, cyber security could be the golden ticket you're holding.
This isn't some behind-the-desk, clock-watching job. This is about stepping into the frontline of today's tech battlefield, where you'll be the guardian of the digital fort.
Earning a master's in cyber security is like adding a superpower to your arsenal. You need to know the dark, dirty secrets of the online world as well as some slick tech hints. 
Playing detective with cyber threats instead of real-world crimes. This protects companies from invisible burglars trying to steal their valuable information.
By specialising in cyber security, you could halt these data criminals and protect the world from cyberattacks. By doing what you enjoy while making a significant contribution to the world, you can.
How a Master's in Cyber Security Can Elevate Your Career
After discussing why cyber security is an exciting career, let's discuss how it can boost your career. Cyber security master's degrees can boost your career in several ways:
High demand: With more cyber threats, skilled cyber security professionals are needed. You can choose from many jobs and negotiate greater compensation.
Diverse industries: Cybersecurity affects many industries. Healthcare, government, and most industries need cybersecurity experts to protect sensitive data. This lets you explore other industries and locate a job you like.
Continuous learning: Technology is constantly evolving, and so are cyber threats. To remain ahead of hackers, a cybersecurity master's student will continually learn new methods. Continuous learning can make your career interesting and challenging.
High salary potential: The salary potential is attractive because cyber security professionals are in high demand. Your earning potential will increase as you gain knowledge and experience in the industry.
Career Opportunities with a Cyber Security Degree
A career in cyber security offers a variety of work prospects, just like any other industry. The demand for cybersecurity experts is growing quickly along with technology. Among the most typical job titles are:
1. Cyber Security Engineer
Designing and implementing security measures to safeguard a company's data would be your responsibility as a cybersecurity engineer. You would also conduct vulnerability testing and suggest security improvements.
2. Information Security Analyst
Computer network vulnerabilities are identified and addressed by information security experts. They also develop strategies to prevent cyber attacks.
3. Cyber Security Consultant
A cybersecurity consultant works with various companies to assess their security risks. Also, this provides recommendations for improving their cyber defences.
4. Penetration Tester
Penetration testers hack into an organisation's security systems to find vulnerabilities. They then report these vulnerabilities so they can be fixed before a real attack occurs.
5. Computer Network Architect
This job involves designing and building secure computer networks for companies. They must have a profound understanding of network security protocols to ensure the safety of sensitive data.
6. Cryptographer
Finally, a cryptographer creates and implements encryption ways to secure sensitive data. This way, even if hackers manage to get their hands on the data, they won't be able to access it.
Final Thoughts
There are countless prospects for growth and development in the interesting sector of cybersecurity. A master's degree in cyber security can lead to a number of professional pathways with excellent earning potential and employment stability.
Additionally, you'll have the chance to positively influence the world by applying your love of technology. You'll also like knowing you're part of a team protecting sensitive data and the cyber world.
So consider the above information and let us know in the comments your thoughts on pursuing a career in cyber security.