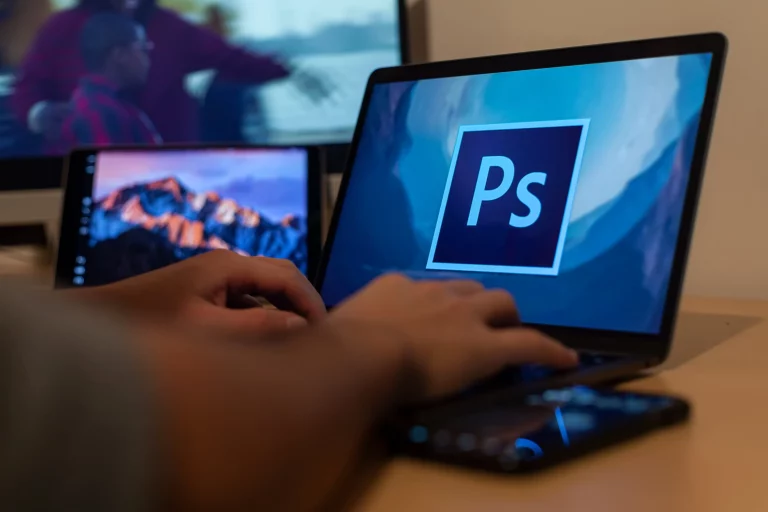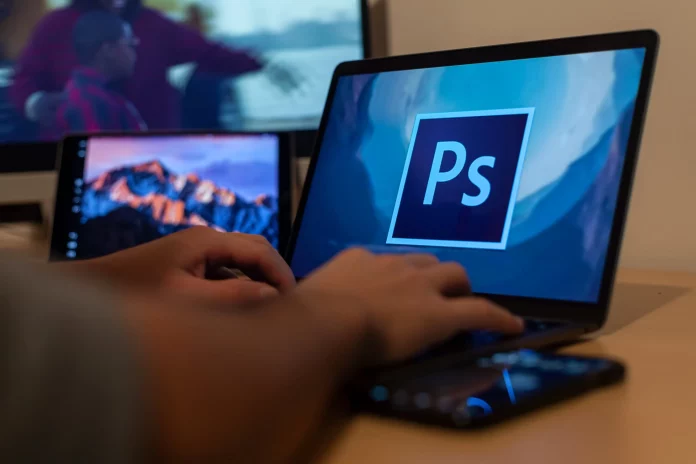 When it comes to post-processing wedding shots, family portraits, images of food, or capturing memorable moments, most of us often choose Lightroom Presets and Photoshop Actions. Both of them are like reliable workhorses. They provide a range of effects and features that allow you to swiftly accomplish various tasks, Both are similar. But which is better? Let's find out! By the way, if you want to try something new and learn about alternatives to Lightroom, head over to Skylum's blog! You'll find a lot of information about photo editors there.
Photoshop Actions: What Is It? 
It is essentially a series of recorded tasks for tools and filters that you can periodically apply to other images. In other words, you liked the result of a particular tool or effect on one image, and you want to see it on the rest of the photos from one series of the wedding or other photo shoot. For it, just record your actions. Such an opportunity allows you to make post-processing quickly without having to repeat each step.
Of course, Adobe Photoshop offers you already preset actions, including typical effects such as adding a shadow. But recording your own actions gives you more control over the editing process and wider creative opportunities. You can do it by selecting Windows and then Action in the drop-down menu.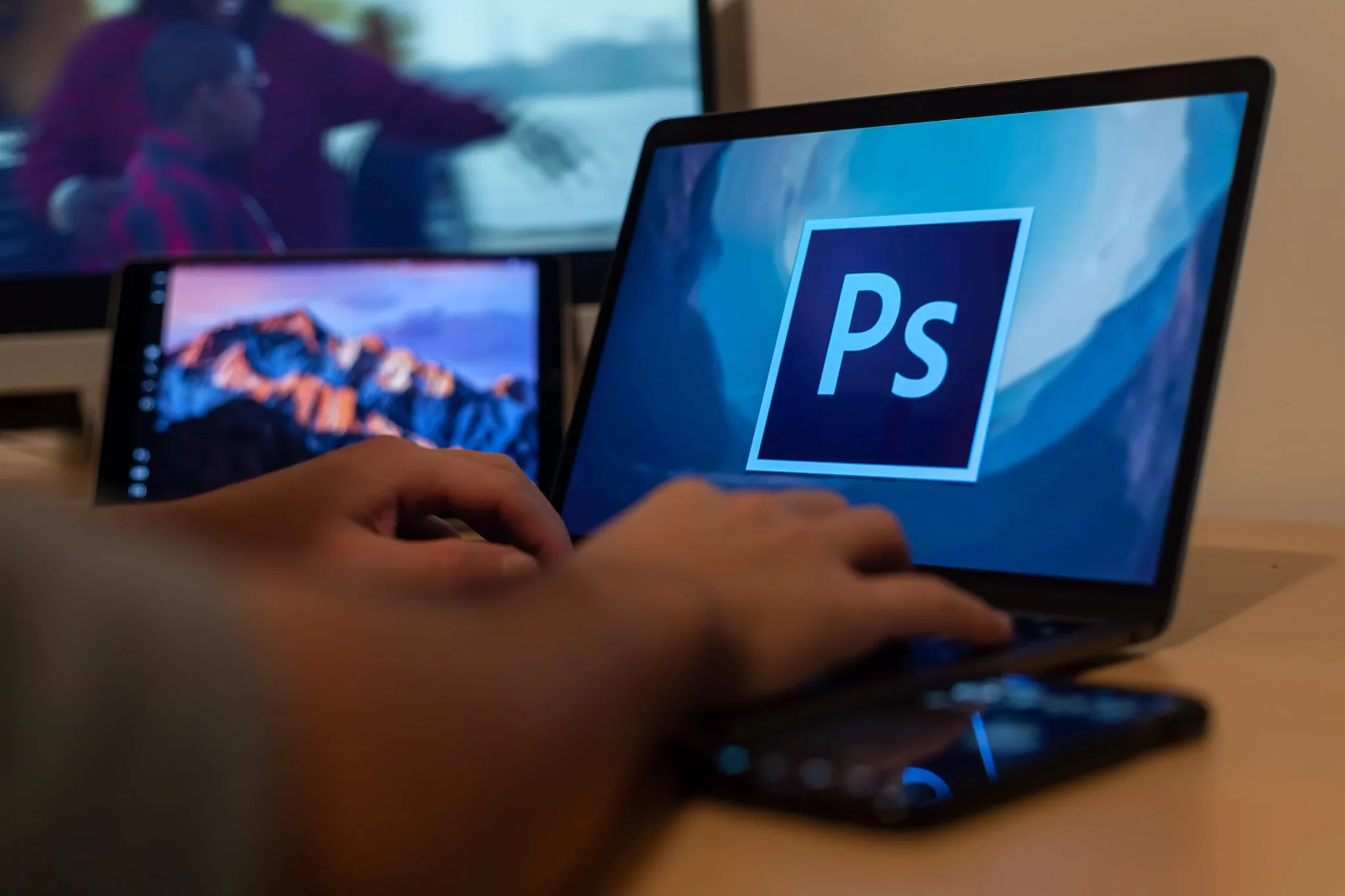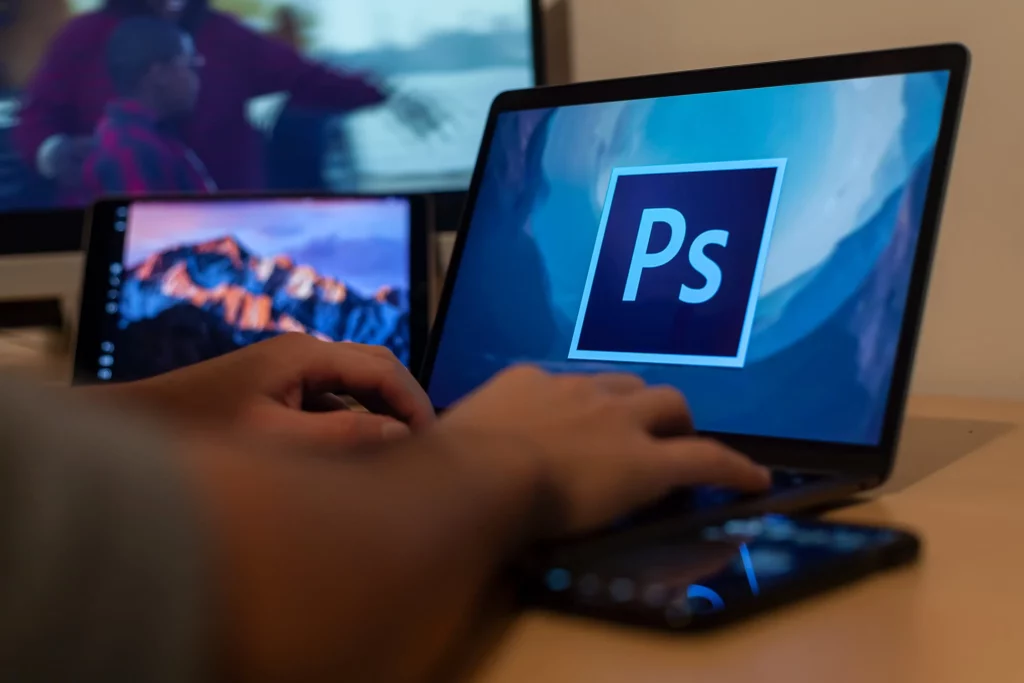 Lightroom Presets: What Is It?
They are very similar to Actions because they also apply certain saved settings to a whole series of JPEG or RAW photos. The only thing is that all changes occur instantly without going through certain steps as it happens in Adobe Photoshop.
After launching, you'll find basic adjustments for color, hue, contrast, and exposure among presets. You can also unleash creativity by creating your own ones. In order to play around with such an opportunity, just navigate to the Develop Module and choose the Presets in the left-hand panel.
It is worth noting that in the free version, you get limited settings. In order to enjoy the creative process fully, you need to sign up for a paid subscription, which is not affordable for everyone. However, you can always find an ideal free alternative to Lightroom that also helps to achieve amazing results. 
Main Differences
Despite the fact that both tools work on a similar principle, they have different user interfaces, due to which we can highlight the following differences:
Workflow. Adobe Photoshop provides a peculiar script in which each task is applied to each image separately. That is, layers are added to your image step by step, with which you can work further. And this program seems to be made for complex editing. This process takes some time and therefore slows down the work a bit. Unlike the competitor, Lightroom Presets don't have layers. Therefore, predetermined adjustments are applied to the image in one go, which is much faster than in Photoshop. Moreover, you have the opportunity to do it at once for many images, for example, a series of wedding photos.
Easy to use and simple customization. If we consider the user interface, it is simpler in Lightroom because here you make all the settings with the help of intuitive sliders as in the best Lightroom alternatives. In addition, it is easy to do further editing in the Develop Module. The presence of layers makes editing somewhat difficult, especially for beginners.
Previews. If you want to see how your image will look after editing, it will be better to apply presets because they give you such an opportunity when hovering over the preset.
What Are the Pros of Mentioned Tools? 
Both of them are good solutions for post-processing. After all, they have the following common strengths:
Speed your workflow. Presets and Actions make post-processing quick and effective at once, which is good news if you need to edit a lot of photos in the shortest possible time.
Easy to use. In both programs, you can achieve the desired effect very simply. For this, you need only to click one button and that's it. You will like it if you are a beginner who does not yet understand all the nuances of editing.
The amazing and coherent look of the photos. Thanks to the special effects, your photos look beautiful and cohesive, which is suitable for Instagram feeds. The best alternatives to Lightroom can achieve the same thing.
The ability for learning. Finally, you can use both programs as a learning tool, carefully reviewing the steps and actions for a particular effect.
What are the Main Disadvantages of Both Programs? 
Before using these programs, you should also consider their drawbacks so that they don't come as an unpleasant surprise. So, one of them is that you don't always get the perfect result in one click. You may need more movement to see the desired look.
And you cannot get a nice effect on all photos. As practice shows, after applying a particular action, you need additional correction, because each photo is individual with its own lighting, exposure, and other parameters.
Our Verdict 
Both tools are perfect for photo editing. But which is better? If you are a beginner photographer who values simplicity, then Presets are the best choice for you. They allow you to apply changes to a lot of photos with one click. If you are a professional who wants to do difficult editing, then pay attention to Actions.