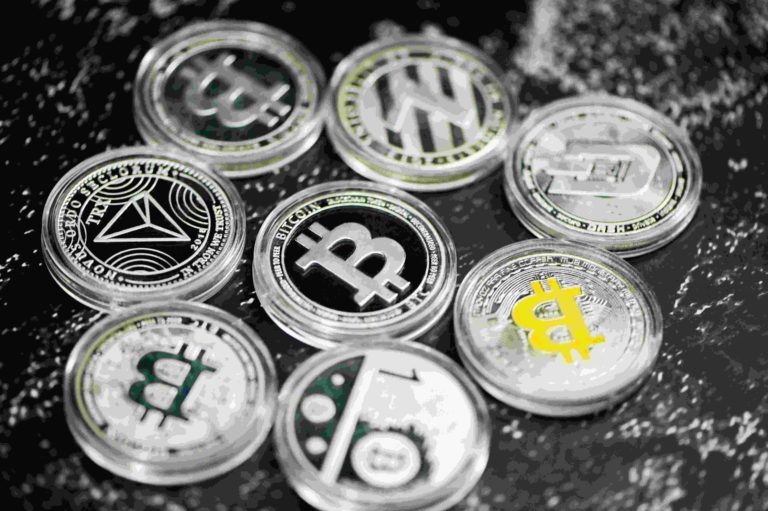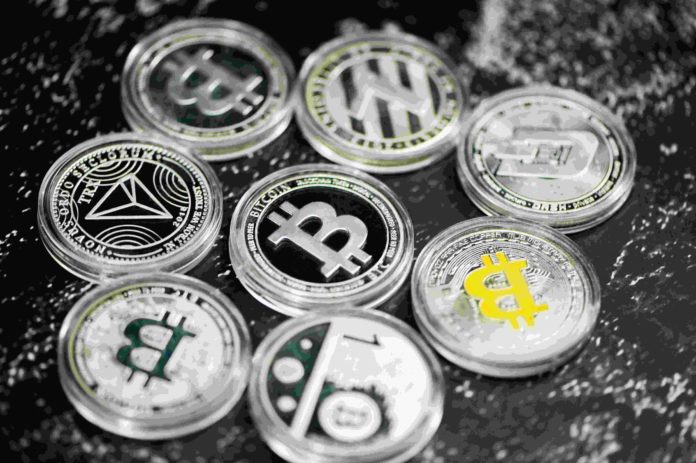 Bitcoin and Monero are popular cryptos. While BTC has remained the #1 cryptocurrency in the world, XMR's popularity varied, although it has remained one of the most active altcoins in the market.
If you want to trade these two crypto coins, choose the most reliable and profitable BTC to XMR exchange. The answer here is Godex, as it provides safe, anonymous, and fast service. Let's check it out and see what the trading process looks like at Godex.
Godex Overview
Godex is a decentralized platform for swapping cryptocurrencies. It has three core features that make it stand out from the pack.
First, the platform doesn't have any upper limits. You can trade as many crypto coins as you like. This is great because you have more flexibility in creating your swapping strategy, especially if you want to move your entire crypto fortune to another coin.
Second, Godex offers a fixed rate, meaning you'll trade the currencies at the rate that is suggested at the time you initiated the swap. Even if the price fluctuates during the trading process, you'll still get the amount you were promised. In other words, Godex freezes the rate and delivers what's promised.
Third, Godex is entirely anonymous. You don't need to sign up or leave any sensitive data on the website. You only need the wallet address for the cryptos you want to swap to complete the process.
Finally, Godex accepts a range of cryptocurrencies and crypto pairs. In addition to the popular ones, such as BTC to XMR, you can also swap less popular pairs. Here, you can check out the AVAX vs BNB comparison and rates to see if you're interested in this pair.
Exchanging BTC for XMR: Step-by-Step Guide
The steps to swapping BTC to XMR via Godex are quite straightforward. Let's take a closer look.
Load the website in your browser — If they're not already selected, choose BTC and XMR as the two cryptocurrencies you want to trade.
Enter the amount you want to swap — You can either enter the BTC or XMR amount, and Godex will automatically calculate the other amount.
Enter the destination address — Enter the address of the crypto you want to purchase. If that's XMR, you must add your Monero wallet address.
Proceed with the exchange — You'll receive a deposit address for you to send your bitcoins to; use it to complete the transaction/
Wait for Godex to do its magic.
BTC to XMR Price Prediction
Let's take a closer look at the prices of Bitcoin and XMR in the future.
BTC Price Prediction
To see how BTC will perform in the future, we relied on three reputable platforms: DigitalCoinPrice, PricePrediction, and Cryptopolitan.
PricePrediction forecasts that BTC price will reach around $81,000 by 2025, which will go north of a million approximately ten years from now, which is a pretty positive prediction.
DigitalCoinPrice states BTC could go as high as $104,000 by 2025, which could further increase to $572,000 by 2032.
Finally, Cryptopolitan agrees with PricePrediction, claiming the price could go as high as $1.2 million by 2032.
XMR Price Forecast
According to PricePrediction, XMR has the potential to increase in the future, reaching more than $460 in two years. Moreover, the expected price for Monero in 2032 is over $5,700.
DigitalCoinPrice suggests that the price could reach around $3,100 by 2032, while Cryptopolitan states the average price in nine years could be as high as $7,956.
Overall, it's safe to assume that XMR is predicted to increase in the future, accordion to most price prediction websites.
Time to Swap BTC for XMR
Is trading BTC to XMR the right move? As long as you can seize the opportunity and swap the two coins when their prices open a chance for you to make a profit, you should do it. However, make sure to swap them on an exchange that's secure, anonymous, fast, and reliable.
One such platform is Godex, which currently accepts BTC, XMR, and more than 300 other cryptocurrencies. Godex is anonymous, offering unlimited trading and a fixed rate. Moreover, it's an easy-to-use platform that can help you swap cryptos even if you're a total beginner and want to make your first Bitcoin to Monero (or vice versa) swap.