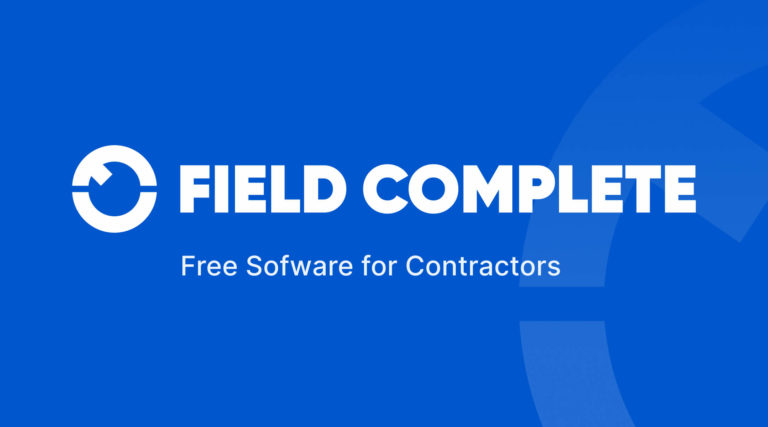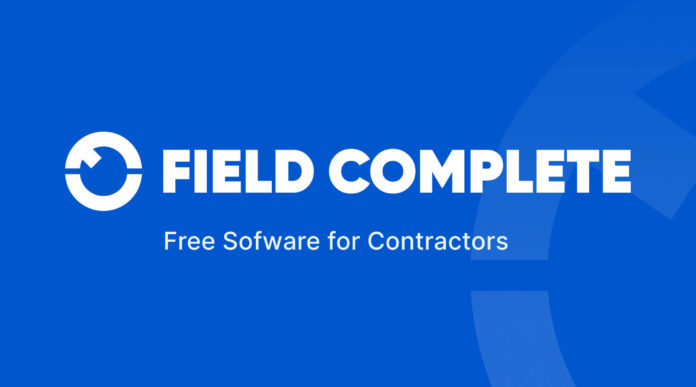 In principle, all you need to launch a successful window cleaning company is a pail and a scraper to use the time-honored technique. But if you start too tiny, you may be stifling your company's growth potential.
With only 100 dollars, you have enough to get started washing windows. It's essential to consider that you need tools, education, and marketing to launch your firm.
Having a plan for your firm will help you focus on your goal. It will make you consider your company's growth, rivalry, market size, and early financial investment.
Whether you run as a sole owner, limited liability company, or partnership, you need a legal business structure and window cleaning software to defend your rights and interests.
Pressure washing compared vs. handwashing
For a long time, people relied on traditional methods to clean their windows, but nowadays, water-fed rods are just as prevalent.
Despite modern tools, window cleaning techniques should be learned and practiced. Interior window cleaners are still widely used by many companies.
Customers who are wary of using water-fed rods may prefer that you stick to tried-and-true methods of window cleaning. There is always the risk of a water-fed pole breaking down and being unable to clean a high window.
You'll need to have a way to transport your water-fed pole apparatus, which is heavier and therefore more expensive.
It may take some practice to get the hang of cleaning windows with water-fed rods, but many professionals agree that the end product is well worth the effort. Think about the benefits and drawbacks of each approach before settling on one.
What do I need in terms of window-cleaning tools?
Conventional window cleaning equipment consists of buckets, brushes, squeegees, scrapers, and blades.
However, there are some additional considerations for residential window washing that should be made:
Involves a "reach and cleanse" mechanism (water-fed pole and filtration system)
Water purifier
Vehicles to transport equipment
Remember that this can also position you to work with business customers, such as stores and workplaces on the main street or in a smaller building. In addition to their residential clientele, many window washers also maintain a few business contracts.
However, if your sights are set on more substantial business buildings, you may require specialized gear. Those things may include:
Cranes
Cherry pickers
Ropes and harnesses for abseiling (for specialist and trained workers)
Most effective window-cleaning company tools
The earnings potential of window cleaning businesses is high. Remember that not everyone possesses the resources necessary to clear their own windows. However, having a cleaning service is difficult. To simplify processes, your company needs the best window-cleaning program.
Field Complete helps organize job orders. Work orders can be dragged to the calendar or put directly below the worker, sorted, and arranged. Buy window washing control tools now.
Field Complete is just what you need to get rid of those annoying double data entry and other errors that eat up your time. You can be sure that thanks to this revolutionary program, you will enjoy managing window cleaning services again, and if you decide to expand your business, you will be able to implement roofing CRM. Communication, money handling, etc. without the help of software can be an intimidating and time-consuming ordeal for clients.
Field Complete provides natural and easy communication with customers. Ensure a pleasant customer experience from requesting a job to receiving payment. With Field Complete, local window cleaning companies can keep their customers' windows sparkling with minimal effort.