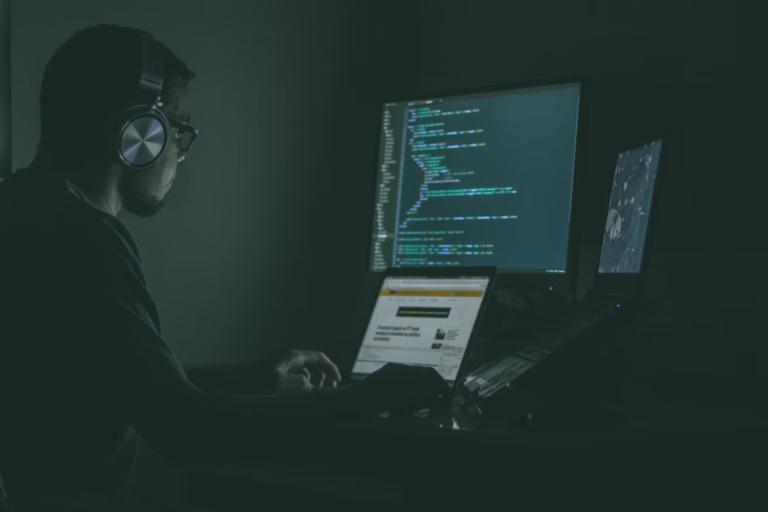 In a technology-driven world, cybersecurity is one of the most important requirements to help organizations defend themselves against data breaches, cyber crimes, sensitive information leaks, and more. Cybercriminals view companies without a secure cybersecurity program as the perfect target when they want to steal information and breach personal data. This is especially true when companies do not have the best antivirus software or firewalls to defend their systems. Today, the strategies implemented by cybercriminals are more risky and unavoidable than before. However, one thing you can do to protect yourself from a data breach or any other cyber threat is educating yourself and all your employees about the importance of cybersecurity. Here's why cybersecurity education is important and what it can help you with.
1.   Prevent data breaches and phishing attacks
As mentioned above, the first and foremost requirement of mandatory cybersecurity education is to avoid breaches of data and other confidential information of the organization. Training your employees in a cybersecurity awareness program and educating them about the importance of cybersecurity can reduce the number of harmful incidents in the company. This data can later be used to determine the effectiveness of the program using a before and after comparison.
Cybersecurity can be learned while in college. If you are a student learning cybersecurity and you need some help with your papers, you can hire scholarship essay writing services for all your writing needs. With expert help, you can master cybersecurity and get excellent grades.
2.   Protect individuals and businesses
Building an organization with employees who trust and respect the company is not very hard, but it gets difficult to maintain this outlook. Protecting the interests of your employees as well as the different level executives and supervisors in the company gives them an overall good impression of the company, allowing them to feel safe and, in return, motivated to work harder. Protecting individuals also says a lot about your company and can create the impression of a socially-conscious organization among customers.
3.   Reassure customers and stakeholders
While it is necessary to reassure the employees of a company that they are protected, customers and stakeholders need to feel secure from cyber threats and attacks as well. This breeds loyalty, leading to the creation of a stable client base. Investors, owners, shareholders, and other individuals associated with your business will feel safer when more knowledgeable cybersecurity education is provided.
4.   Stay up to date with compliance requirements
Organizations have to tick numerous boxes and follow certain rules to stay on the good side of the laws governing businesses in their respective countries. Keep in mind that even though legal compliance shouldn't be the only motivator for cybersecurity education, it is one of the main reasons to hit the mark in this domain. By following the basic rules of cybersecurity education, you will automatically be ticking all the regulatory and compliance boxes. By doing so, you will be ensuring your businesses' compliance with local and global cybersecurity requirements.
5.   Be a more socially responsible organization
As we have outlined above, compliance isn't the only reason for cybersecurity education. An organization must be aware of the differences between itself and other companies that operate in the same industry. By being more active when it comes to cybersecurity education, you are not only protecting your business from cybersecurity threats but also helping others in your network.
6.   Improve employee well-being
There are numerous examples linking productivity with happiness and job security. A huge part of the latter is protecting your employees and managing risks. While cybersecurity attacks can take place outside the organization as well, it is important to educate the people who come to work at your company. This ensures their safety with regard to the company and also their personal life.
To Summarize
When it comes to cybersecurity education, you should keep in mind the following things: educate your staff, protect sensitive data, and implement risk-management solutions. There are numerous examples of companies that have lost tons of money as well as personal information to cyberattacks. You don't want to be one of them. Take these precautions early on and enjoy the success of a safe and secure business!
Author's Bio – Ruby Butz
Ruby Butz is an expert in cybersecurity and a writer. She has years of experience working for top tech companies in the world, and now she writes articles to pass on the knowledge to students. Ruby has published numerous articles on the importance of cybersecurity education and the risks associated with cybersecurity.