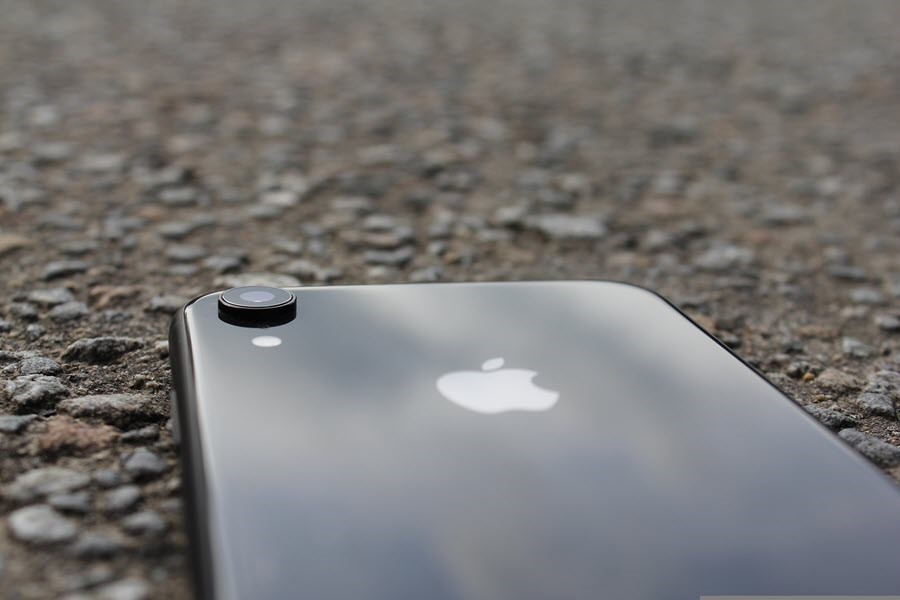 If you are reading this article, it probably means that your iPhone is broken. Restoring the photos from a broken or dead iPhone is not a challenging task. Let's see how to recover photos on broken iPhone in multiple ways.
Seeing your expensive iPhone get broken by accident is painful. Restoring the images from a broken iPhone is easy until it is identified by your computer. It can also be simpler with iCloud or iTunes backup. Let's learn how.
Use iCloud Account
To restore pictures from a broken phone securely and safely, iCloud backup is recommended as the best option. Accessing images from an iCloud account is a simple process that can be executed in a couple of minutes.
Log into your iCloud account using the right credentials on your computer. Find the files and choose the folder where you have saved your images. Select the required photo and download it on your computer.
Use Another iOS Device
You can use the iCloud website on another device to retrieve photos. But make sure that you use another iOS device. Log into the Apple ID (you use it on your broken iPhone) with another iOS device.
Now, enable the iCloud Photos option on another device you are using. It will sync iCloud photos to a new iOS device without any problem. Then, choose the required image. Back up the previous data on a new device to avoid data overwriting.
Recover From Backup
If you are looking for a viable answer for how to recover photos on broken iPhone, backup is the solution. But do you know that you can back up your vital data with the broken screen of your iPhone? So, backing it up regularly is a good piece of advice.
Connect your iPhone with a broken screen and a computer having iTunes installed. Click Summary in the Device menu. Tap 'Back Up Now' in the Backup section. Check if you have marked 'This Computer' under the list. It will automatically set an updated backup.
Use iTunes Backup
Before iCloud, iPhone users mostly backup their data on iTunes to easily and quickly recover it. To use this method, first, you have to pair up your iPhone to your iTunes via your computer. Then, pick the Device button on the top of the iTunes app.
Next, tap on Summary. Now, keep holding the Shift key and hit on the Restore Backup button. On a new screen, you will find the backup files. Choose the photo you need and click on OK. When the process gets finished, you can see your data.
Retrieve Images From Dead iPhone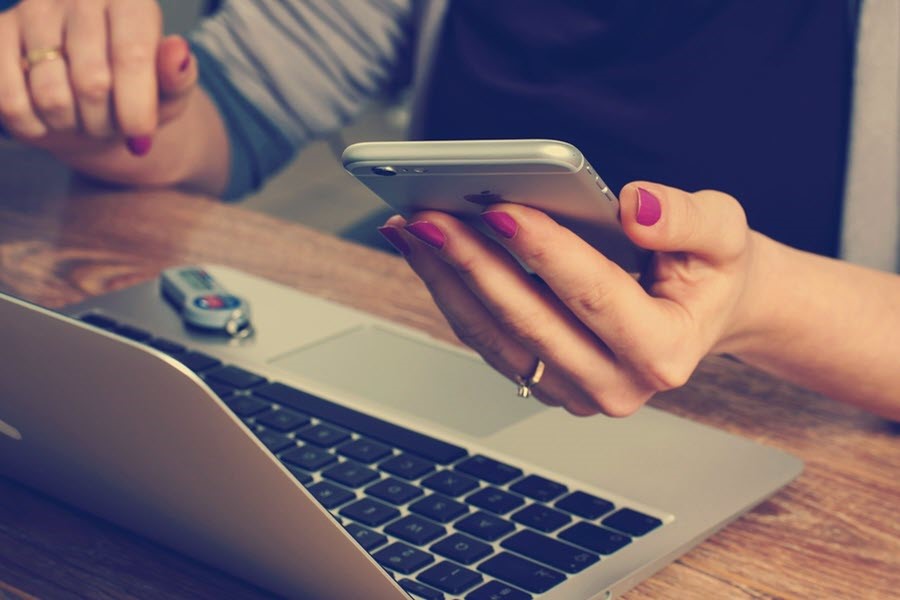 If your iPhone is not turning on or it is dead, you will most likely restore photos using iTunes Backup. Moreover, you can also get this using your computer. First, connect your dead phone to a computer via a USB.
Next, open the iTunes app and move to the main interface of the app. Scroll a bit to locate the iPhone icon. Then, tap on this icon. Find the backup file list and look at the date of their creation. In the recent backup, tap Restore from Backup.
Contact Apple Support
If these things don't assist, you can ask for Apple support. The experts can restore the photos based on the damaging condition of your iPhone. When Apple employees are not likely to provide much help, you can contact third-party technical repair shops.
Find only a reputable and reliable tech repair shop. You may reach authorized Apple repair shops that are supported by Apple as third-party shops. Since these shops are also run by Apple, you will get the same answer as you get from Apple experts.
Fix Damaged iPhone
Unforeseen things can happen at any time with your iPhone, like a sudden fall from a hand. You can fix your crashed or dead iPhone. To recover from a system crash or software glitches, do a hard reset. To repair water damage, put your iPhone in dry rice for a few hours.
When your iPhone wouldn't turn on or charge, failed hardware might be a culprit. So, check and replace the logic board or the battery. Try to put your device on charge for at least 60 minutes. In case of hardware broken, get it repaired or replaced.
Conclusion
Now you understand the methods to back up data on an iPhone with a broken screen and how to retrieve data. Hopefully, these useful tips will help you maintain the updated backup of data and restore them whenever required.
As discussed earlier, Apple may also assist you in retrieving pictures from a broken iPhone. But it depends on how damaged your iPhone is. If it can't switch on, Apple may not assist. You have to move to unofficial services that have their own risks and costs.