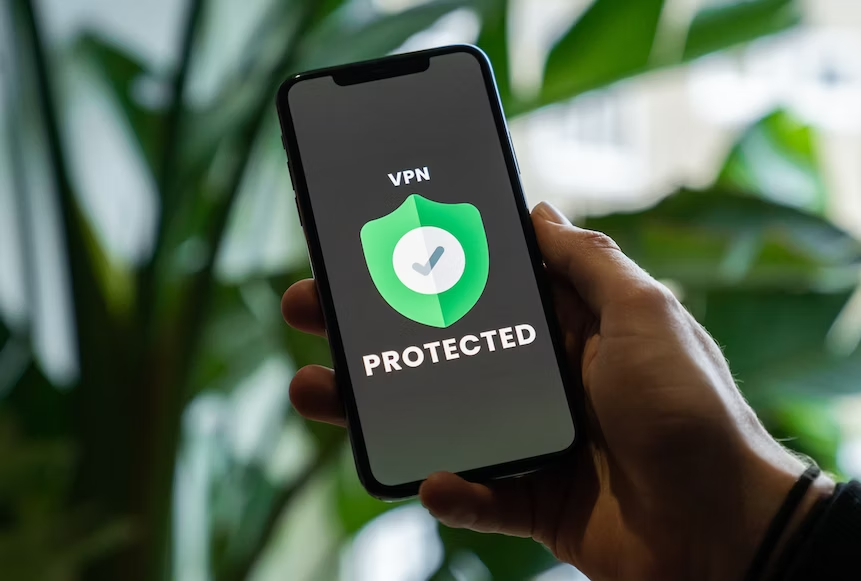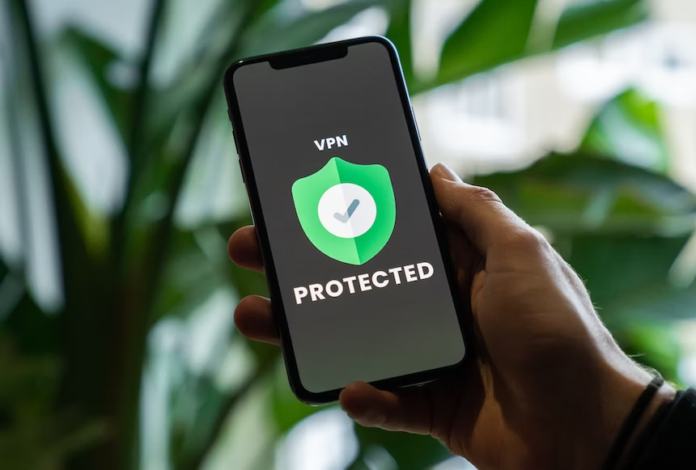 Today people in the majority of countries all around the world can't imagine their lives without the Internet. Let's admit that we'd practically forgotten the times when it was required to go to a ticket office when we wanted to fly to another country or when we had to go to a bank branch each time when we needed to make a money transfer. Now everything can't be done online just with the help of a web platform or a mobile app. And without any doubt, it's very convenient.
However, for performing various actions online, we need to share a lot of our personal details with external services which puts a threat to our privacy. The cases of data breaches worldwide are not a rare thing. For example, if we take the US, we will see that in 2022, the number of data will hit the mark of around 1800. In total, more than 422 million users became victims of such attacks that led to data exposure, leakage, or breaches.
What should you do if you are going to launch a software solution for your business and want to increase the level of sensitive data security? One of the most important points is to establish cooperation with a reliable mobile, web, or IoT app development company depending on your needs. It is crucial to ensure the protection already at the tech level and to eliminate all the vulnerabilities. But there are also some practical tips to follow when you already have your solution implemented.
Tip 1. Use strong passwords
A lot of users still try to choose the simplest passwords possible in order not to forget them. But let's be honest, if you believe that a password "111111" or "qwerty" is a good one to remember, why do you think that hackers won't try to use it to get access to your account? They definitely know such passwords as well.
A lot of apps today already require users to create passwords that won't be as simple as the two mentioned above. People need to use at least one special symbol, one number, and one upper-case letter together with lower-case letters in a different order. But you can use an even more sophisticated combination of them to be on the safe side.
It is also highly recommended not to choose the same password for all your apps and accounts.
Moreover, a lot of services today apply 2FA (two-factor authentication) and it may become an excellent idea for your solution. Such apps require users to enter passwords as well as a code that can be sent to a mobile device of a person.
Tip 2. Use VPN services
Many internet users are aware of a so-called incognito mode that can be switched on while they are surfing the net. Thanks to this mode your browser history is automatically deleted. But while you are spending your time online, your activities are still visible to the provider of internet services which can be used by fraudsters.
To avoid such situations, you and your employees can use a reliable VPN service that will help you to ensure your anonymity while you are working online. Nobody will get access to your real IP address.
Tip 3. Do not forget about your smart speaker
A lot of people today are accustomed to having their smart speakers always switched on because it is really comfortable to always get immediate responses to all your questions and queries. In such a case, these devices are continuously listening to you waiting for their name to be pronounced to wake up.
To avoid situations when your smart speaker "hears" the information that you do not want to share, do not forget to press a Mute button when you do not require any assistance. In such a case a microphone will be turned off.
Moreover, it's also important to know that all your commands and questions are kept on the servers of the company that produced your smart speaker. This data is typically gathered to give the company enough information to better understand users' needs and demands which will help it to enhance the quality of the provided products and services.
But you can easily delete your request history. The exact sequence of action will depend on the producer of your device but, as a rule, it can be done either via an app or via your account on a website.
Final word
While the quality of the used solution as well as its technical reliability, and lack of bugs that can cause security vulnerabilities are very important for the protection of your data, you shouldn't ignore the fact that you are also responsible for it. It means that even if you have the safest solutions ever, you should also take some steps on your own in order not to make your data easy prey for hackers.